Ironman disappointment for Frederik Van Lierde
The Ironman in Hawaï has proved a disappointment for the Fleming Frederik Van Lierde. The 2013 winner was dogged by supply problems and gave up at the start of the marathon.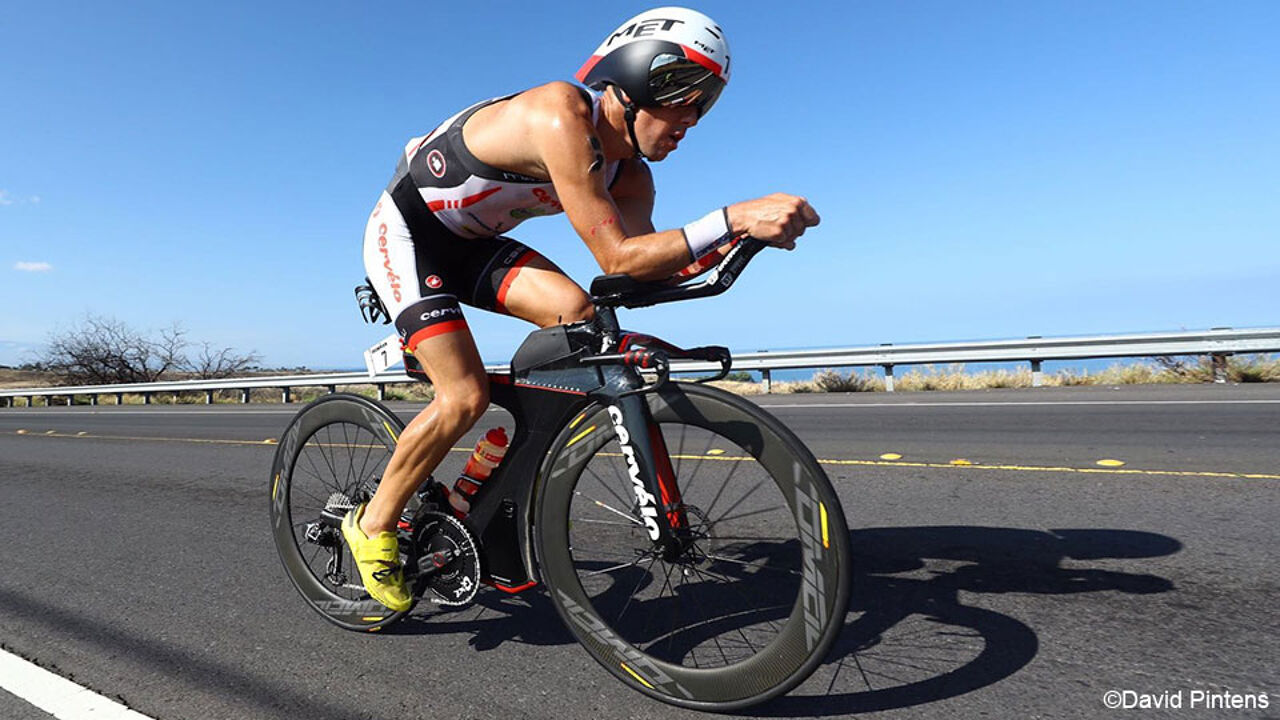 The race seemed to be going well for Van Lierde. After the swimming, he had forged ahead in the cycling. By the time the race had reached Hawi he was in the leading group. However, it was in Hawi that things turned sour. Frederik Van Lierde's supplies weren't ready for him and he had to wait for several minutes. Meanwhile, the leading group had sped away.
He lost ground and started the marathon in 16th place. However, he decided to call it a day.
Frederik Van Lierde told VRT Sport that "I stopped at the beginning of the marathon. My supplies weren't there after 100 kilometres of cycling. I had to wait a long time to find them and the favourites of course didn't wait"
"This dealt me such a mental blow that I was unable to make an impact at the start of the marathon".