Onwards and upwards for Standard after a 3-1
Standard de Liège have taken three vital points their Sunday afternoon game against KV Kortrijk. Standard came back from being a goal down to beat KV Kortrijk by three goals to one.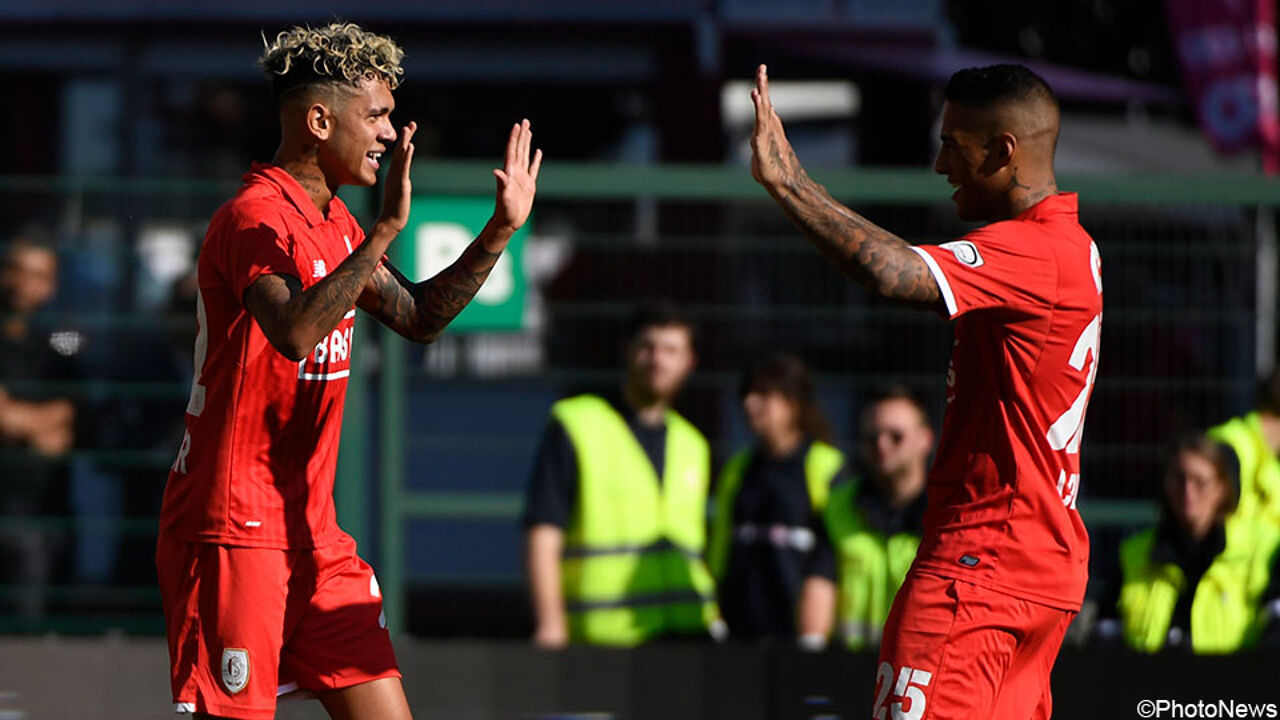 Both teams started what turned out to be an eventful first half nervously. However, after ten minutes of play things started to hot up when D'Haene put KV Kotrijk one-up.
The visitors' joy was short-lived though and Edmilson equalised just a minute later. Orlando Sa ensured that Standard de Liège had a comfortable lead by half time, scoring on 22 and 44 minutes. KV Kortrijk went down to 10 men when Azouni was sent off for a foul on Edmilson.
The second half provided little of the excitement of the first. The most noteworthy phase of the half came not from a player, but rather when referee Luc Wouters awarded a penalty to Standard only to be told by the video referee that he should reconsider.
After looking at the video footage he decided to reverse his decision. However, instead of awarding a penalty he gave a second yellow card to Pocognoli for diving. It was 10 against 10.
The full time score was the same as the score at half time: 3-1 to Standard. The result sees Standard de Liège move up to 9th in the table with 12 points from 10 games. KV Kortrijk are 13th with 9 points.