Police searching for boy's assailant
Police are searching for three men that pulled a 13-year-old boy from his bike before beating him up. The local police in Roeselare, where the attack happened, are treating the incident as serious and have called for witnesses.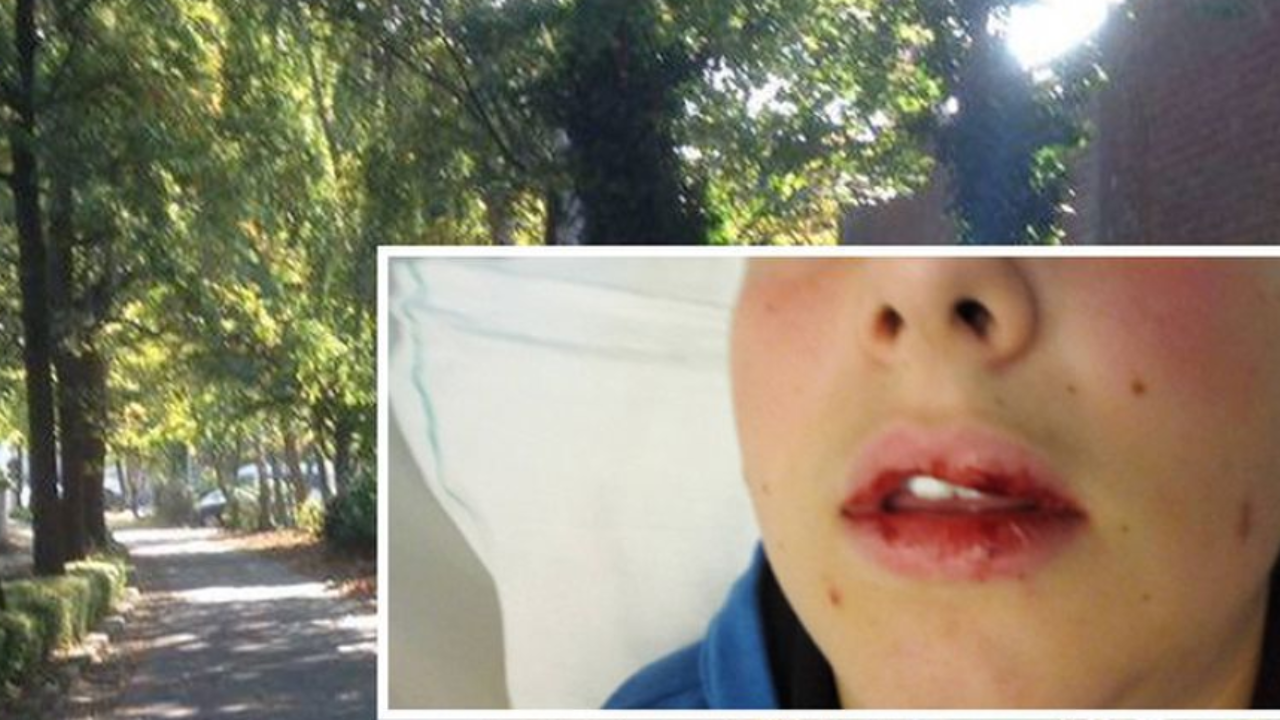 13-year-old Yordi was on his way home on his bike when three men tried to make him stop. When he refused he was pulled from his bike and hit twice. The youngster needed hospital treatment. Writing on the social media site Facebook, his mother said that Yordi suffered concussion and injuries to his mouth.

The boy's mother reported the incident to the police. Witnesses have reported seeing three people running away from the scene. The police are calling on anyone that witnessed the incident to contact them on 051/26.26.20.
Meanwhile, a second youngsters says they he too was stopped by 3 men who demanded money. However, the boy was not attacked and could cycle away quickly.