Three Sudanese nationals deported to Sudan since 1 August
The Federal Secretary of State responsible asylum and migration Theo Francken (Flemish nationalist) has said that Sudanese nationals that were detained in the Maximiliaan Park in Brussels have already been deported. Speaking on VRT television's Sunday topical discussion programme 'De zevende dag', Mr Francken didn't elaborate by giving any figures. However, later he let it be known that three Sudanese nationals had been deported from Belgium since 1 August.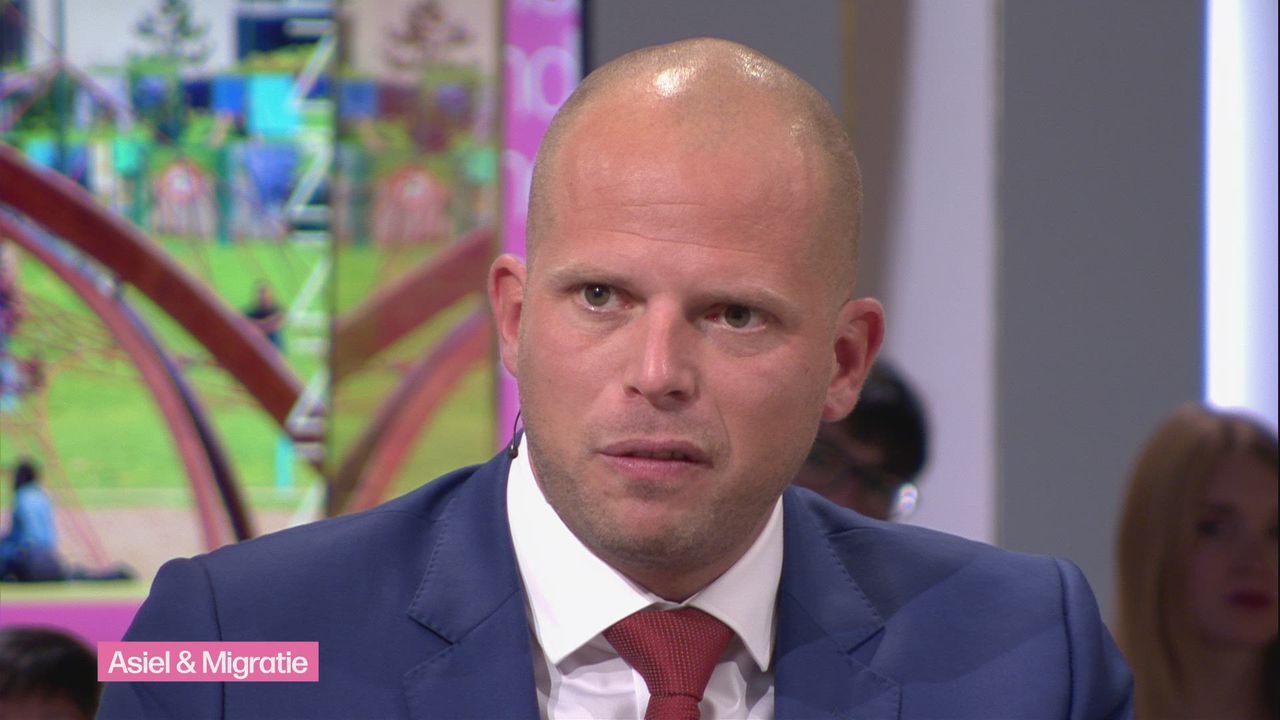 Next week a judge in Liège will rule on the substance of a case brought by the Francophone League for Human Rights to try and prevent the deportation of 26 Sudanese nationals that are currently being held at the secure migrant detention at Vottem (Liège province).
On Monday a judge in Liège upheld a unilateral request by the Francophone League for Human Rights to stop the deportations. Mr Francken was not represented at the hearing and he lodged at third-party appeal.
Speaking on 'De zevende dag', Mr Francken said. "You need to explain to me how someone can come to Belgium illegally, not want to ask for asylum and then expect not to be sent back to Sudan because they are staying here illegally. Mr Francken expects a ruling of the substance of the case from the same judge that made last Monday's ruling this coming Tuesday.
When asked whether any Sudanese nationals had already been deported, Mr Francken replied "Yes a number"
"The process is still running and our department is not standing still".
According to Mr Francken there are two options for illegal migrants that don't want to apply for asylum here in Belgium. Where possible sent them back to the EU country where they were first registered and if this is not possible send them back to their country of origin.
A total of three Sudanese have been sent back to Sudan. 54 others have been returned to the country via which they first entered the EU. A further three Sudanese nationals have returned to Sudan of their own volition.
Meanwhile, more than 20 Sudanese nationals have asked for asylum here.