Zoniën Forest in the spotlight
Sunday 15 October marks the first ever Zoniën Forest Day. The Zoniën Forest covers 4,400 hectares and is the only forest that spans Belgium's three regions. The Zoniën Forest Day is a joint initiative by the three regional environment ministers, all of whom Christian democrat. Joke Schauvliege (Flanders) Céline Fremault (Brussels) and René Collin (Wallonia) have joined forces to put this remarkable area of natural beauty in the spotlight.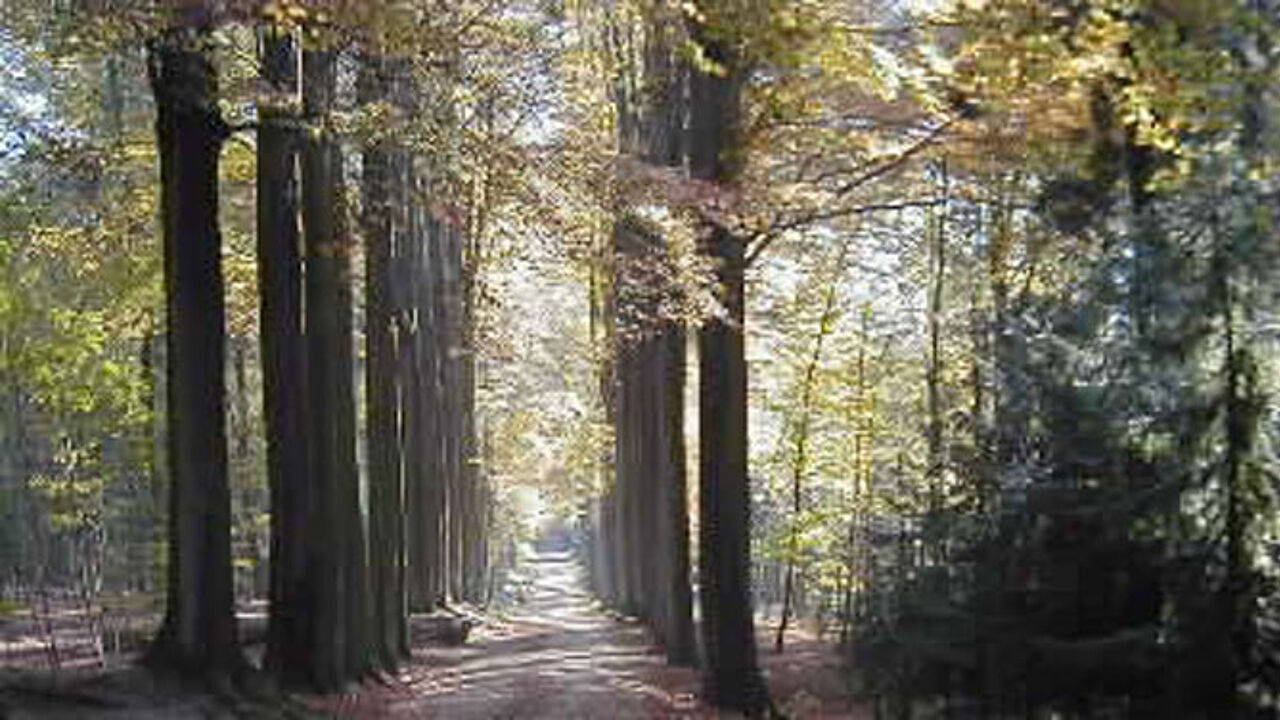 No few than 50 activities have been organised across the forest at "entrance gates" to the Zoniën Forest in Ukkel, Bosvoorde (Greater Brussels), Groenendaal, Tervuren Jezus-Eik (Flemish Brabant), La Hulpe (Walloon Brabant) and the Rood Klooster in Oudergem. Visitors can attend dozens of workshops on biodiversity.
You can also try your hand at wood cutting, take part in a story-telling walk, "dance with the trees" and visit places in the forest of historical value for the two world wars. The Zoniën Forest became a Unesco World Heritage Site in July of this year.
Between 4,000 and 5,000 people are expected to attend the Zoniën Forest Day. The forest that serves as a green lung for the capital and then area to the south and east of Brussels.
This year's Zoniën Forest Day is part of the Brussels-Capital Region's Nature in the City, the Flemish Region's Woodland Week and the Walloon Region's Weekend of woodlands and Ardennes Forests.