4 years for baby death nursery nurse
The Criminal Court in Brussels has sentenced the nursery nurse Sylvie W to four years imprisonment (three of which suspended). The 58-year-old was working as a nursery nurse at the "Bébé câlins" crèche in the Brussels municipality of Sint-Agatha-Berchem when a ten-month-old baby died as a result of the injuries she received while in her care.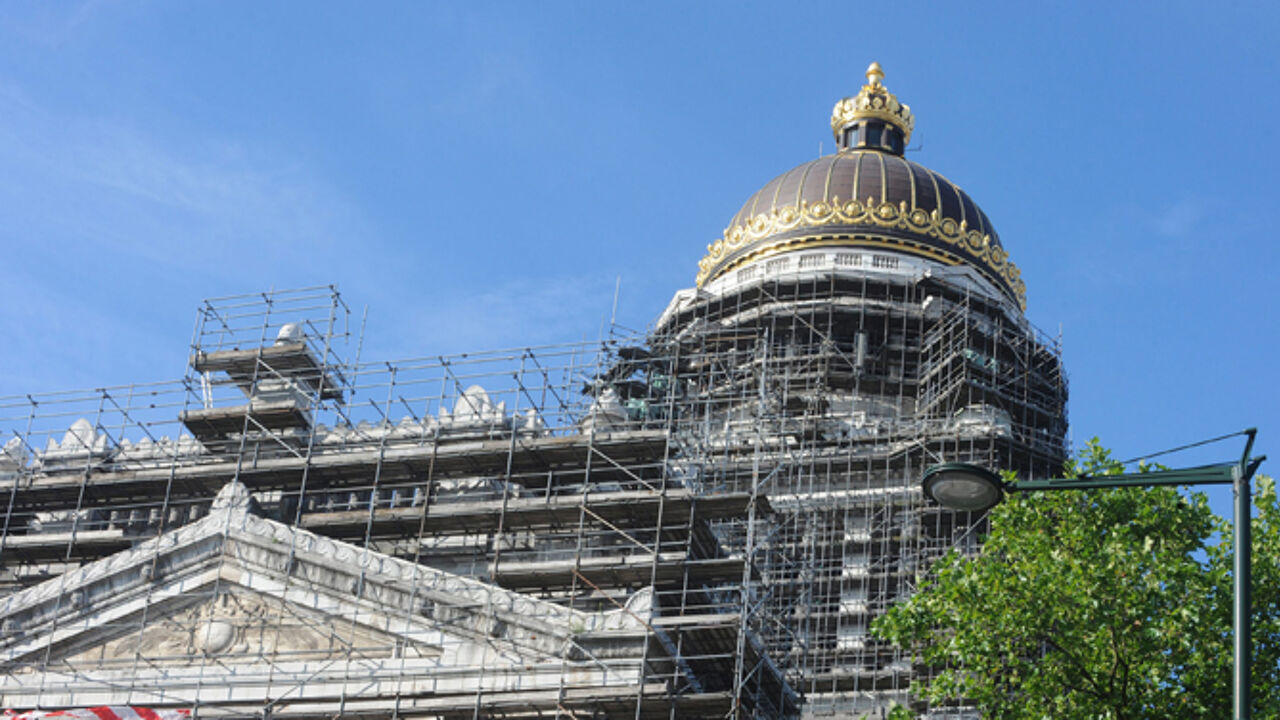 The woman was convicted of grievous bodily harm resulting in death. Baby Malaïka died in hospital on 21 March 2015 due to internal bleeding two days after having undergone an emergency brain operation. A couple of days earlier the crèche had called for an ambulance as the infant had become unwell after a, afternoon nap.
An autopsy on the ten-month-old's body showed that she had been a victim of the so-called "shaken-baby syndrome".
The court followed the Public Prosecutor's Office and the civil parties in the case and ruled that Malaika's death had been caused by the nursery nurse that was supposed to be looking after her.
During the trial, the nursery nurse continued to maintain her innocence.
"The experts are clear: an act of violence would be required to do the damage that has been established here. Carelessness can be ruled out here. Malaïka's death was caused by a deliberate act that was perpetrated after her nap and this could only have been carried out by the accused", the judge said.
The Public Prosecutor had ask for a sentence of 8 years in gaol, the defence barrister had called for the woman to be discharged.
Although the court took into account the seriousness of the offence, the woman's clean criminal record weighed in her favour as did the fact that he has respected her bail conditions.
Sylvie W must also pay the mother of the child 60,000 euro. The child's father was awarded damages of 50,000 euro, while the child's material grandmother was awarded 5,000 euro in damages.
The Mayor of Sint-Agatha-Berchem ordered the closure of the crèche in 2015 after baby Malaïka's death.