Belgium goes into World Cup draw as group leader
With wins against Bosnia and Cyprus in its final two World Cup qualifying games Belgium's national football team the Red Devils has now secured its place in top 7 of the FIFA rankings. The revised rankings that were publish on Monday put Belgium in 5th place in the league table of the world's national football teams.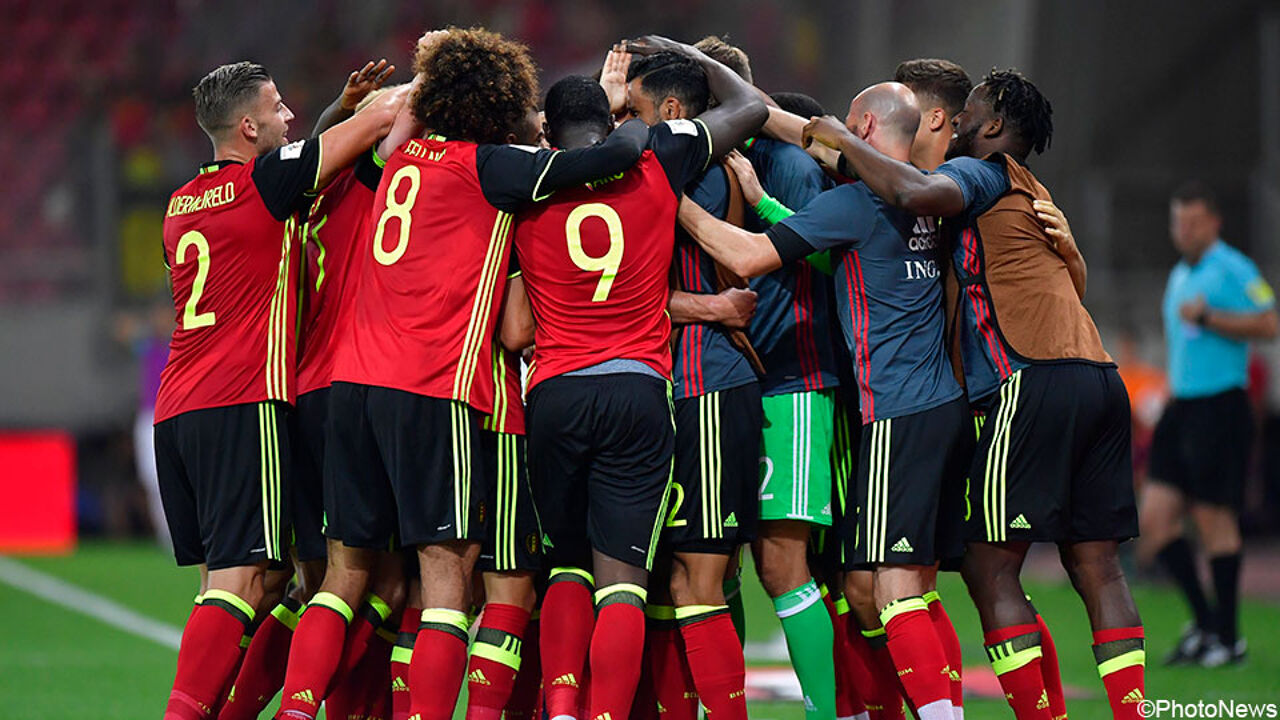 This more than enough to ensure that Belgium will be the Head of its group and will avoid having to play any of the other top 7 ranked nations (Germany, Brazil, Portugal, Argentina, Poland and France).
Wins against Gibraltar and Greece in September saw the Red Devils move up from 9th to 5th place in the rankings.
The 4-3 win against Bosnia and the 4-0 win against Cyprus earlier this month mean that they have secured 5th place and will be Head of Group.

FIFA chose the October rankings as the cut off point for choosing who along with the host nation Russia will go into the group stage draw as Head of Group.
The 2018 World Cup will be held between 14 June and 15.