Brussels libraries launch Arabic collections
In future, the Dutch-language libraries in three Brussels municipalities with also offer their readers a selection of books in Arabic. The Brussels regional news site reports that the books will include Arabic translations of Flemish children's favourites such as the books based on the Dutch animated series Nijntje (photo below).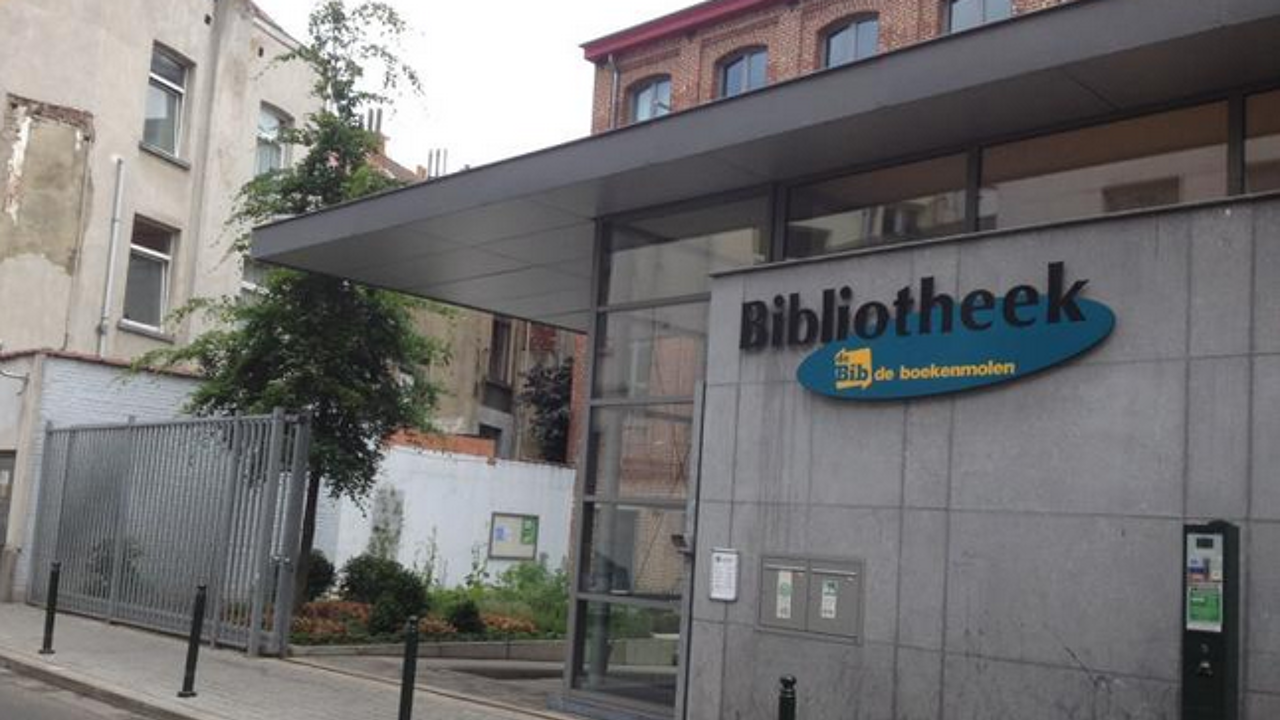 All three municipalities have large populations of people with North African roots. In addition to childrens books, the collection also includes work by the Palestinian poet Mahmoud Darwish.
With 191 Arabic books available in Sint-Joost-ten-Node, 145 books available in Molenbeek (photo above) and 132 available in Sint-Gillis, a total of 400 Arabic-language books are available across the three libraries.
Els Patoor of the Flemish Community Commission (VGC) told Bruzz that "The selection has been well thought out. The make-up of the population in each municipality has been taken into account. This means that in fact we are offering three different Arabic collections".
The Flemish libraries decree allows publically-funded libraries to offer up to 25% of books in other languages than Dutch.
"We are still a very long way from that. We are very busy adding to our Dutch-language collection in order to adapt it to the diverse city that Brussels is", Ms Patoor added. 
"Many libraries were wrestling with the issue of multiculturalism. The VGC set up a working party and the Arabic collection has come about as a result of this. There are also plans for Romanian and Russian collections in the pipeline". The Russian collection will go to the libraries in Sint-Lambrechts-Woluwe, while the Romanian books will be available in the libraries in Anderlecht.
Currently 11.2% of the collection in Brussels' Dutch-language libraries is in another language of this more than half (6.2% of the total collection) is in English.