Jasper Van Papeghem is Belgium's best wine waiter
The wine waiter from the Bruges (West Flanders) restaurant De Jonkman won Sunday evening's final of the Belgian Sommelier Championships that were held in Brussels on Sunday evening. The championships staged each year by the Belgian Sommeliers Guild.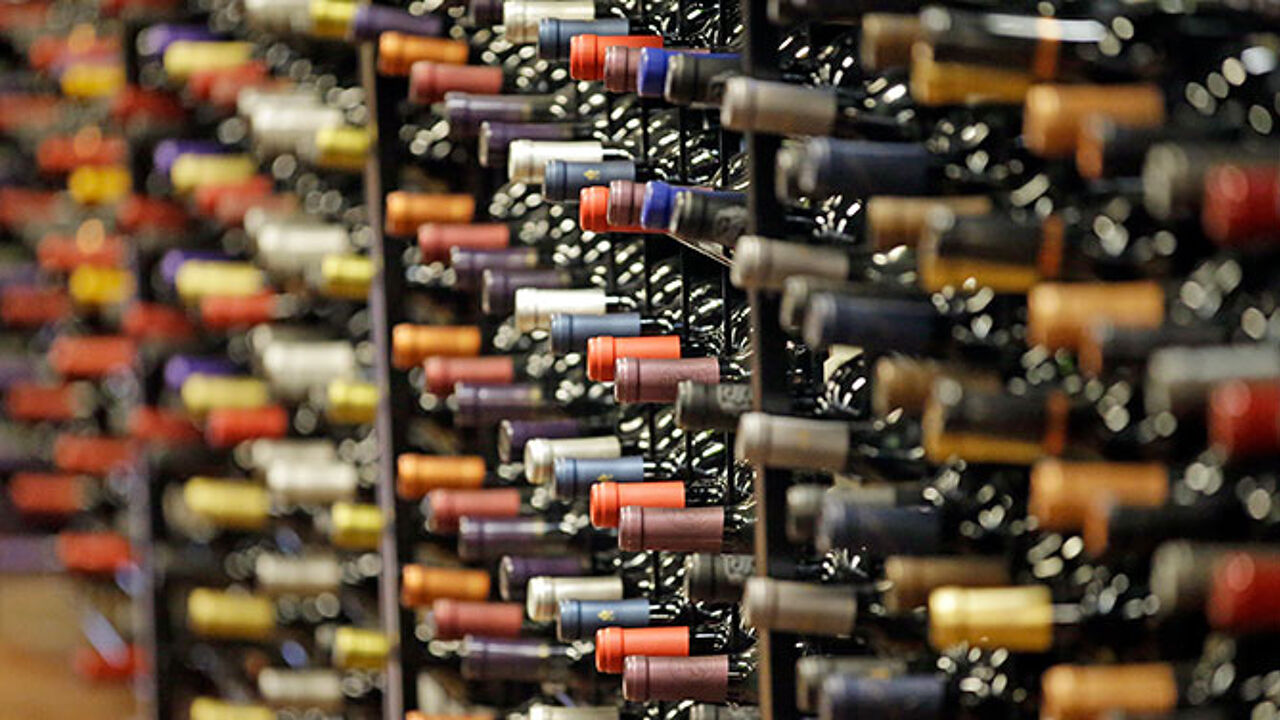 In the final, Jasper Van Papeghem beat off competition from Gianluca Di Taranto of the Antwerp restaurant The Jane (who was 2nd) and Michel De Muynck from Bon Bon in Sint-Pieters-Woluwe (Greater Brussels) who was third.
The three wine waiters were tested in 8 disciplines, both theoretical and practical. The jury for the final was made up of Belgian and international wine experts.
The three finalists had to identify three wines, ciders and champagnes a blind tests. They also had to identify wine labels and serve people guest at the table.
The Chairman of the Flemish Sommeliers' Association Gido Van Imschoot told journalists that Jasper Van Papeghem had won thanks to his "air of maturity" and that "was very much at easy dealing with the public".
The Belgian Sommeliers' Guild has organised annual championships for the country's wine waiters since 1960. Last year 29-year-old Joery De Lille took the prestigious title of the country's best sommelier.