Time magazine praises "The Spielberg of Molenbeek"
The American weekly news magazine Time has head praised on one of our region's up and coming film directors. 29-year-old Adil El Arbi (above, right) who won much critical acclaim for his 2015 film 'Black' features in the magazine's "Next Generation Leaders" series. Originally from Edegem, south of Antwerp, Adil El Arbi grew in a working class immigrant family. His parents are from Moroccan and are market traders. After leaving secondary school he came to Brussels to study film at the Sint-Lucas Collage of Higher Education.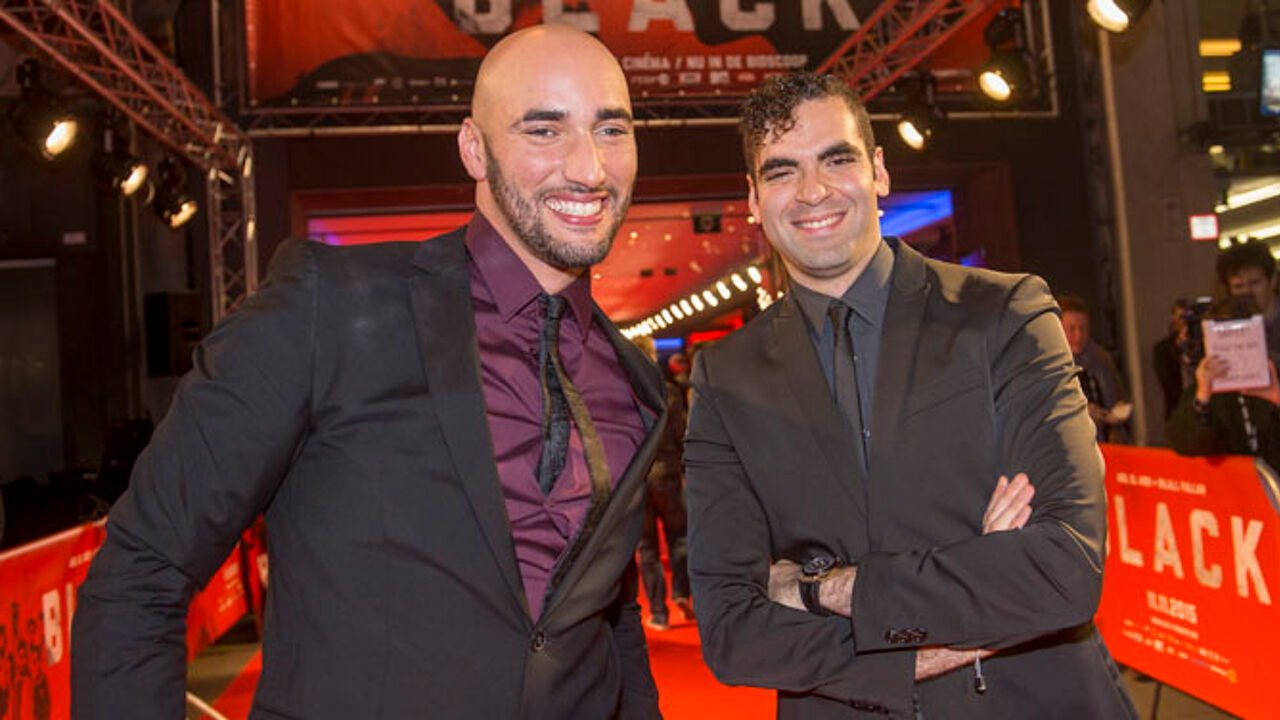 Time believes that Adil El Arbi will play a big role in the cinema of the futures. Citing the film 'Black' that he made with Bilall Fallah (who he met while studying at Sint-Lucas) Time Magazine calls him the "Spielberg of Molenbeek".
Black tells the story of the romances between a teenage girl with black African roots and a teenage boy with Moroccan roots.
This is set against the back drop of gang rivalries between a black African gang from Elsene (Brussels) and a Moroccan gang from Sint-Jans-Molenbeek.
A times moving and at times brutal, the film is a kind of modern day West Side Story (but without the singing). If Time has a say in will play a greater role in the cinema of the future.
"When Adil El Arbi started film school, he knew right away that he didn't quite fit in. The son of Moroccan market vendors in Belgium, attending on a government scholarship, he felt adrift in the sea of white middle-class faces. It was not only his roots that were different but his cinematic heroes.
While others talked of their love of auteurs like Jean-Luc Godard, El Arbi named Steven Spielberg, Spike Lee and Oliver Stone as role models", Time writes.
" He and fellow student Bilall Fallah, who shared not only his background but his cinematic passions, started making movies that drew on their experiences growing up as Belgian Moroccans, but with high-energy entertainment value and emotional storytelling", The American newsweekly added.