Warmest 15 October on record
With top temperatures of 24.4C° recorded at the Ukkel (Greater Brussels) Weather Centre Sunday 15 October 2017 was the warmest 15 October since records began in 1901.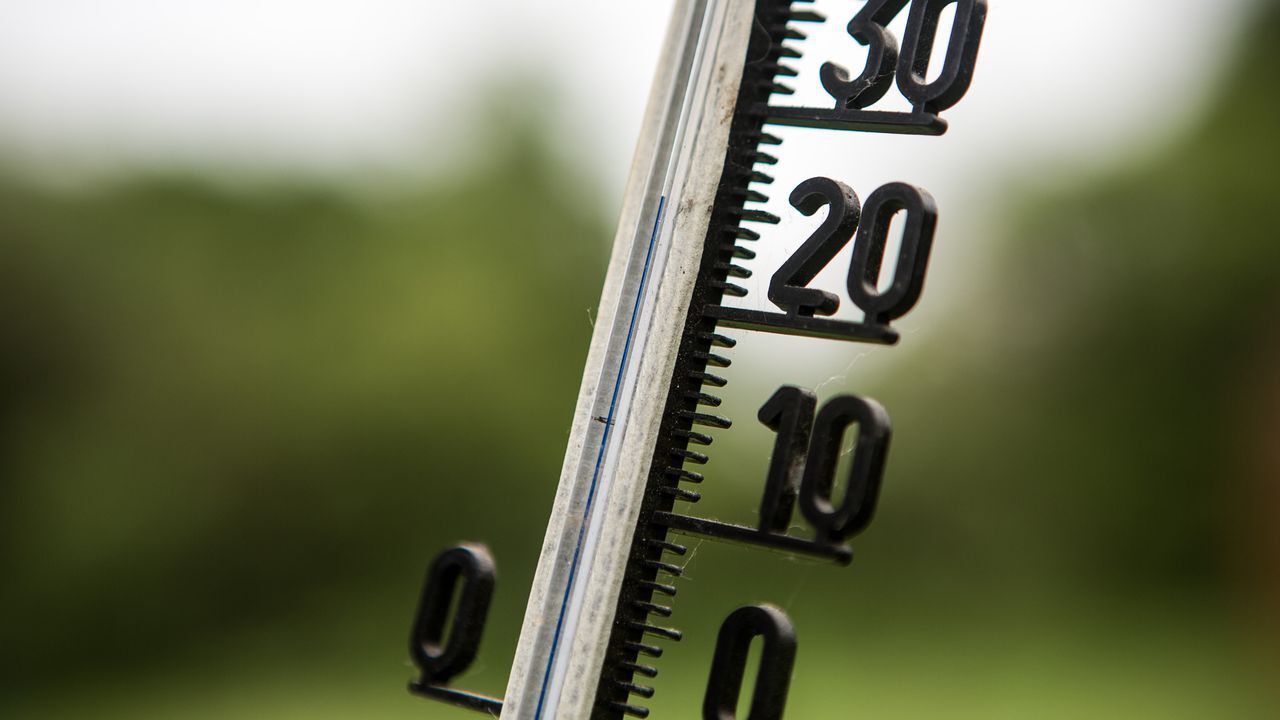 Sunday's temperature beat the previous record of 22C° that was set in 1990 by a country mile.
Today top temperatures of 25°C are forecast which will easily beat the previous record for 16 October of 22.4°C that was set back in 1949.
24,4C° is a great deal warm than the normal top temperature for this time of the year of 15C°.