France honours Belgian Federal Police Chief
The Chief Commissioner of Belgium's Federal Police Service Catherine De Bolle has been given France's highest civilian honour the Légion d'honneur. Ms De Bolle, who is tipped to become the next Head of Europol, received her medal together with another Belgian, the Director-General of the Federal Judicial Police Claude Fontaine.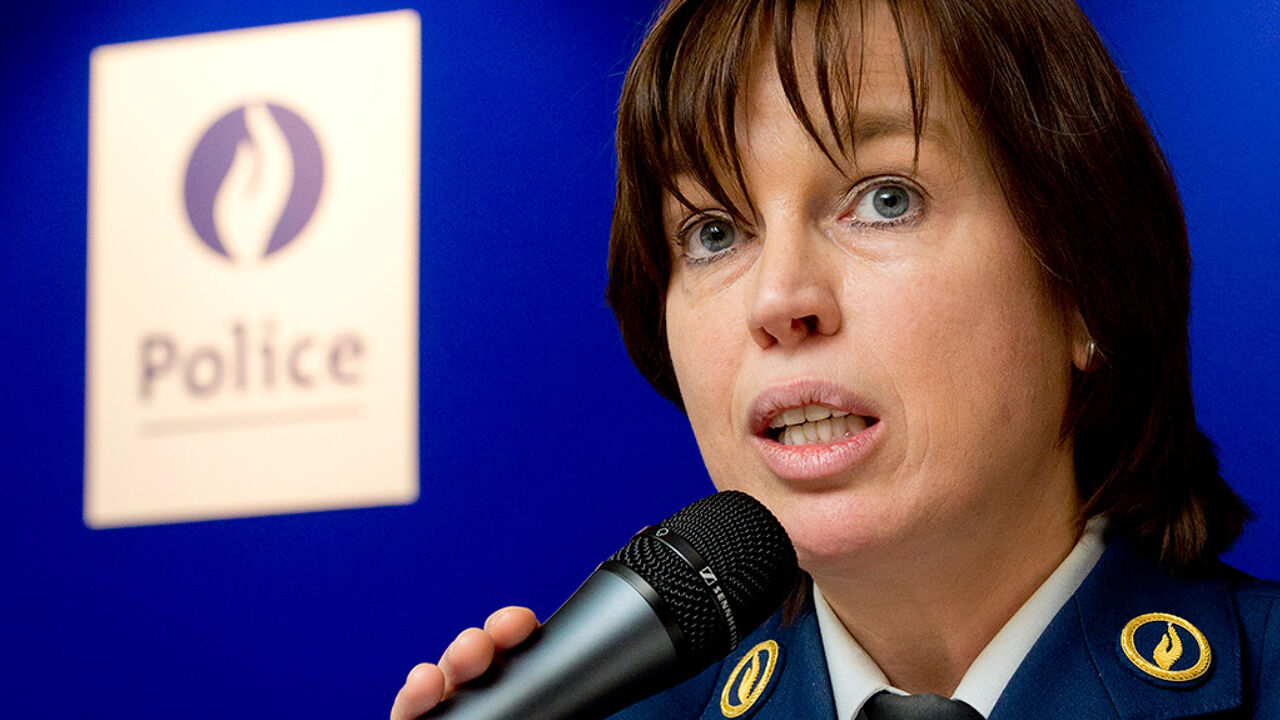 Ms De Bolle and Mr Fontaine received their medals from the French Ambassador in Belgium.
By giving two of Belgium's top police officers the Légion d'honneur medal, France wants to thank the Belgian police for the good cooperation that exists between our two countries' police services in the fields of fighting organised crime and terrorism. The cooperation has intensified since the terrorist attacks in both countries.
Speaking after having recieved her medal Ms De Bolle told journalists that. "We have had French police officers in our police stations and our officers have been posted in French police stations. The cooperation won't be stopping and is be growing more and more. It is only together that we can address the threat faced by both countries.
Previously the Federal Prosecutor Frédéric Van Leeuw de became a knight in order of La Légion d'honneur.