Leuven university staff member sacked for sexually inappropriate behaviour
A member of staff at Leuven University's Faculty of Industrial Engineering has been sacked after the university received a number of complaints about sexually inappropriate behaviour with students. The man was responsible for assisting the students apply for grants and prepare for exams.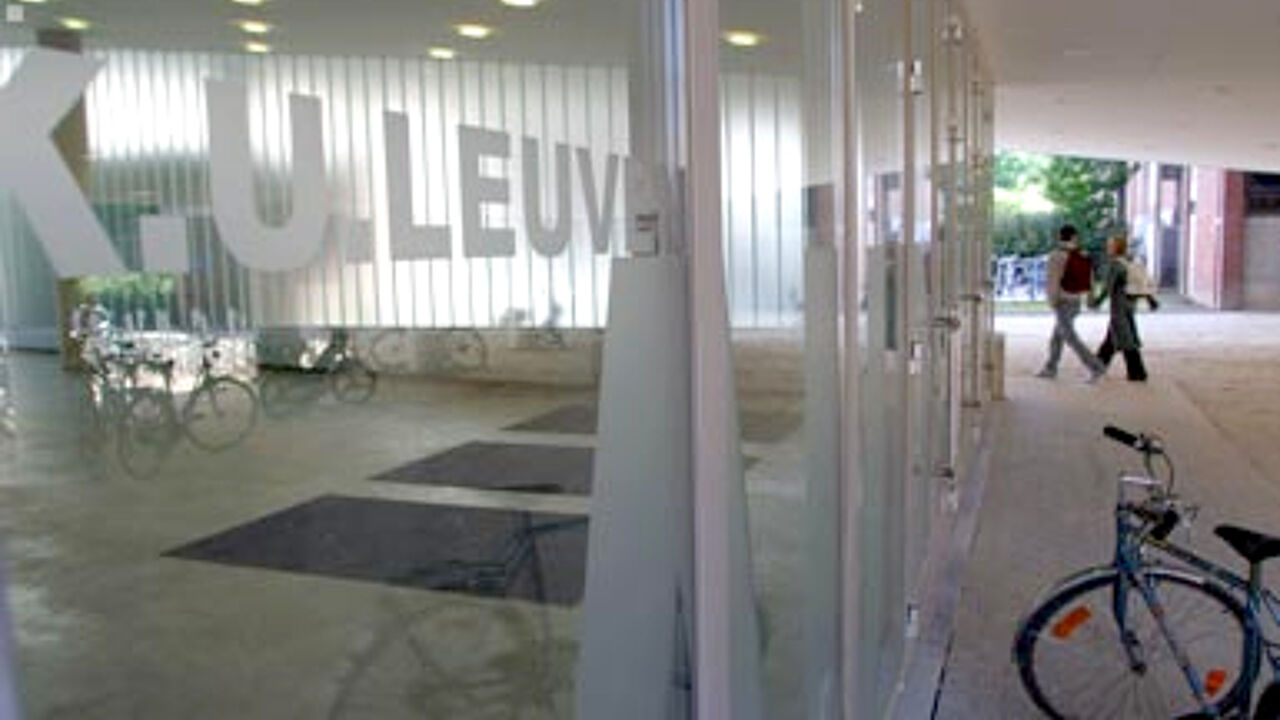 At the start of the year the Catholic University of Leuven received several complaints from students about a member of staff. He was accused of inappropriate sexual behaviour with students, including during a study trip.
The university's Vice-Chancellor Luc Sels told VRT News that "He had been working at the university for some time and there were never any complaints about him before".
As the man in question was a union representative he couldn't be sacked straight away. The university went to the Labour Court in Leuven. Last Friday the court ruled that the allegations against the man were proven and the man was fired on Monday.
The university says that it is not a liberty to disclose figures on the number of students that were sexually assaulted. "We don't want to give any details about this case. I can only say that several students were victims and that there were several instances of sexually inappropriate behaviour".
The University of Leuven calls on any other student that might have been victims to report the incident.