Police intercepted 1,100 hate messages and jihadi propaganda 9
The Federal Police Service has intercepted 1,190 hate messages and jihadi propaganda over the past year. The figures appear in an article in Tuesday's edition of the daily 'De Morgen'. 70% of the messages were removed.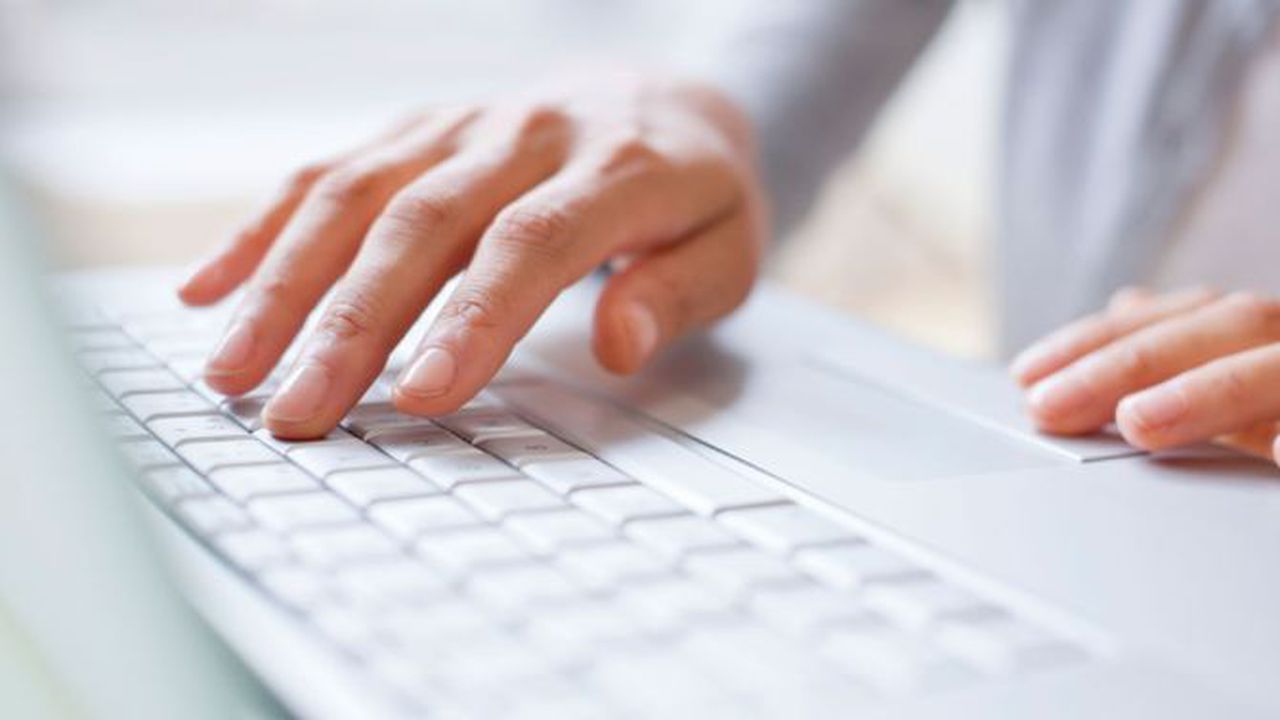 The Federal Police Internet Referral Unit (IRU) tracks terrorist propaganda and messages of hate that appear on the internet. A total of 1,190 such messages were tracked down last year.
Of these 943 contained propaganda and 247 messages of hate (e.g. racism).
Once such messages have been intercepted the IRU asks social network sites and web masters to remove the messages. In 69% of cases they do so.
77% of Jihadi propaganda that is reported by the IRU is removed. However, this is just 40% in the case of hate messages. The Federal Police Spokesman Guy Theyskens says that is linked to some sites' ideas about freedom of speech.
"In the case of messages of hate the platforms often use concerns about freedom of speech to not remove them".