Third cyclist this month dies on Antwerp's roads
A cyclist has been killed after being hit by a car in Antwerp. The cyclist is the third to be killed on the city's roads this month. The accident happened on Tuesday morning. A motorist that was turning left failed to see the cyclist and collided with him and his bike.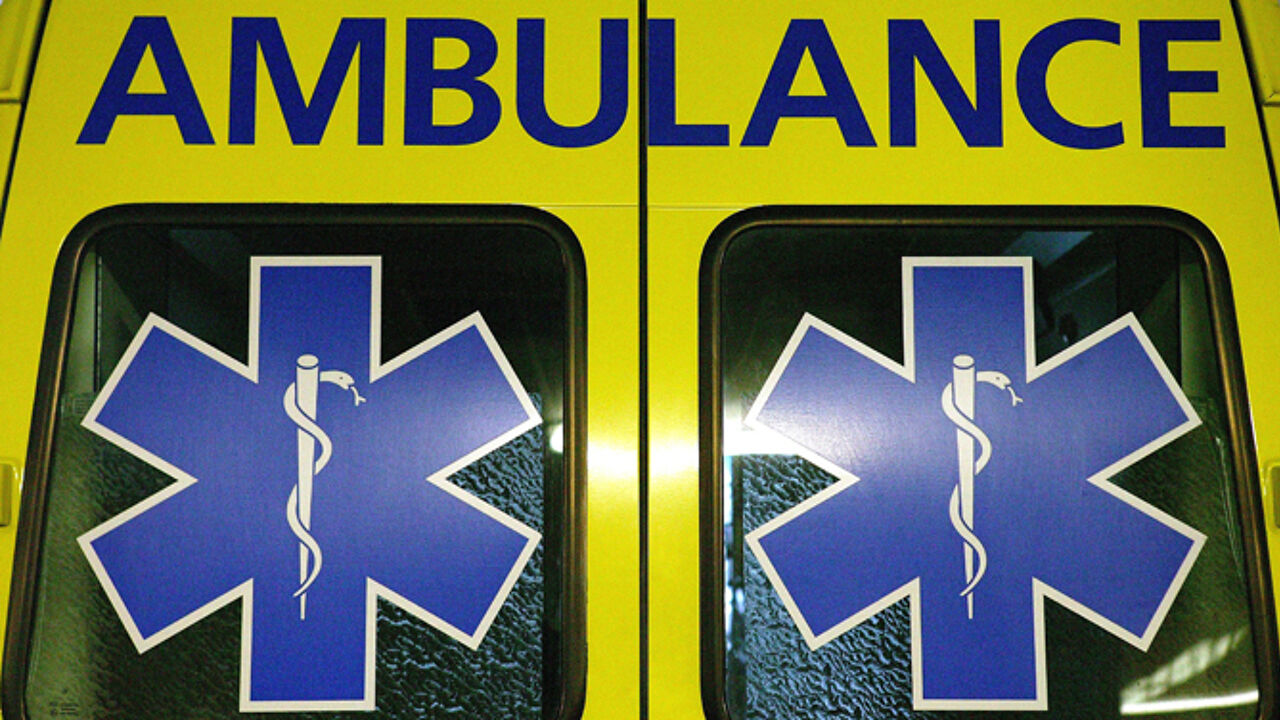 The 47-year-old cyclist was riding on the Sint-Bernardsesteenweg towards Hoboken. Wouter Bruyns of the Antwerp Local Police Service told journalists that "A woman that was heading in the same direction took a left turn, but hadn't seen the cyclist".
"The man was struck violently and seriously injured by the car. He died at the scene. The family of the victim that lived locally is receiving assistance from victim support".
This is the third cyclist fatality in Antwerp this month. A week ago a 28-year-old cyclist was killed after being hit by a lorry in the north of the city. Two weeks ago a 27 year-old was also killed after having been hit by a truck at the crossroads of the Simonsstraat and the Plantin en Moretuslei in Antwerp City Centre.