"The visiting lecturer wanted 18-year-olds girls to act nude"
The Royal Antwerp College of Music has stopped using the services of a visiting lecturer after an incident that happened last year during practical drama workshop. Although no criminal offence was committed a number of the students were left with a very unpleasant feeling after the lecture. A spokesman for the college told VRT News that "In any case he will never be allowed to teach here again".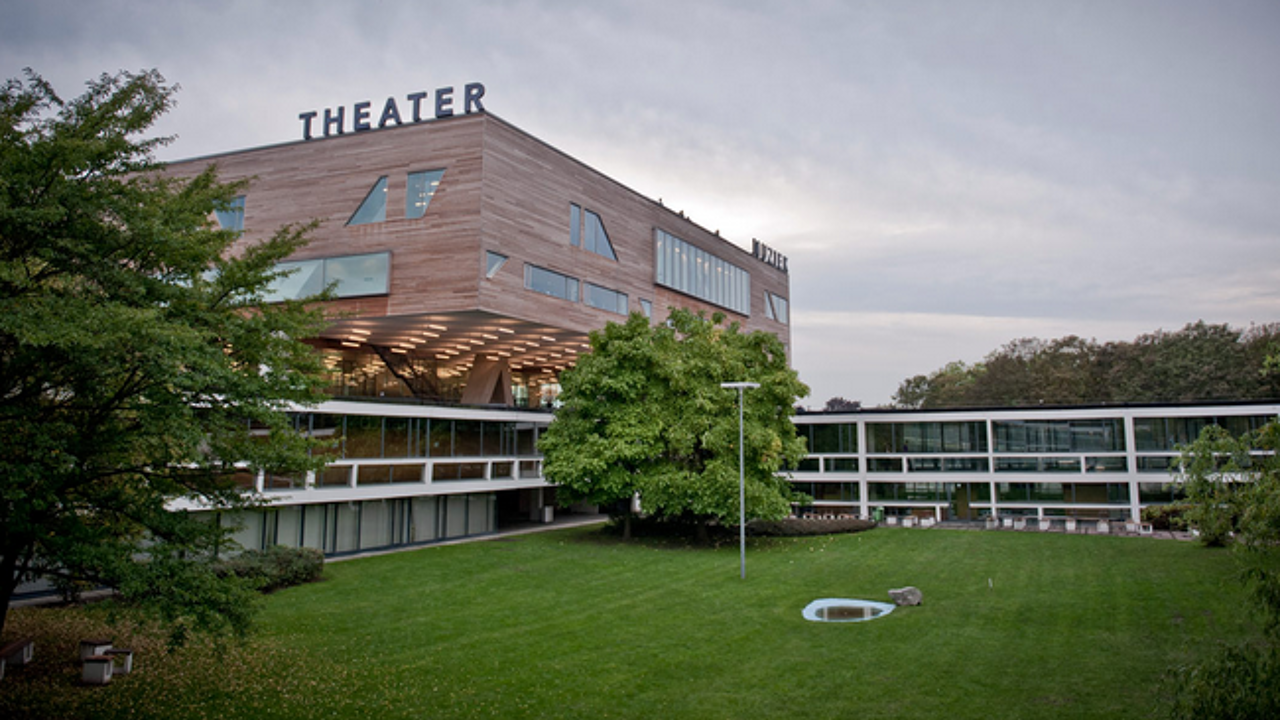 The incident came to light when a reporter from VRT Radio 2 interviewed a number of drama students. The item came about in the wake of the scandal surrounding the American film director Harvey Weinstein.
The journalist wanted to know if drama students here hadn't been deterred by all the stories of sexual assaults in the world of film and theatre. During one interview a student told the reporter that "I know a couple of students that a the start of the academic year were harassed by a guest lecturer that made some inappropriate remarks and was constantly asking them to act naked. They were 18-year-old girls and he was a man well into his 40's.
I was really shocked and the school was too. After all it was the first time that the lecturer had taught us".
School "Extremely shocked"
The School of Music's Head Stefaan De Ruyck told VRT News that "We are indeed extremely shocked". "The man worked with the drama students for a week and after that week a female student came and told us that the man's methods were very intimidating." He behaved quite inappropriately and the student found this very unpleasant".
The school informed the man in writing that he was no longer welcome to teach there. He was also invited to a meeting, but he never turned up. Mr De Ruyck says that he is relieved that the students didn't comply with the lecturer's request.
"Let us be clear, there was never any naked acting. The students reacted really well and came. They came and informed us straight away and the situation didn't get out of hand". The School of Music has procedure that are set in train as soon as student report something they believe to be amiss.