Antwerp still leading the way as an international diamond centre
During 2016 25% of the 26 tonnes of diamonds that were mined were taken straight to Antwerp. However, as Margaux Donckier or the Antwerp World Diamond centre explained to VRT News "Diamonds are in fact traded several times and a total of 84% of the world's rough diamonds passed through Antwerp. This is 50% in the case of cut diamonds".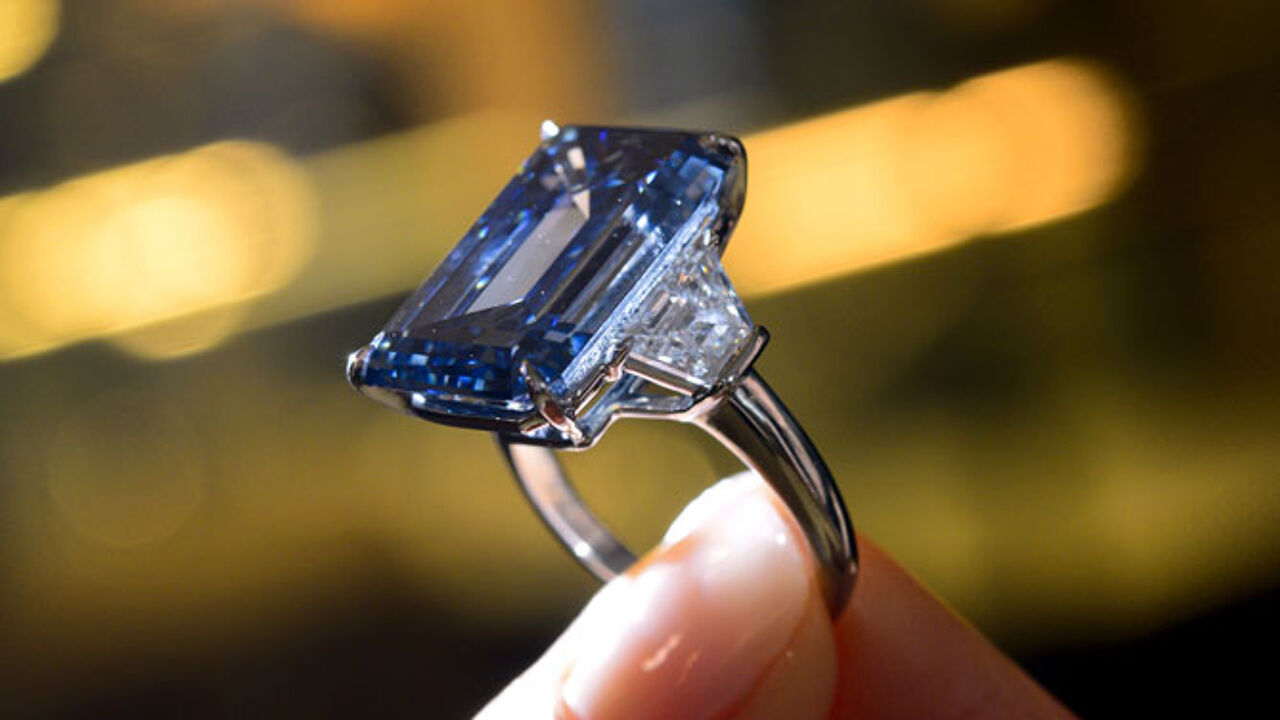 But what makes Antwerp such an attractive place for diamond traders? "On the one had you have a lot of knowledge and experience and on the other there is a large and competitive market here. You have 1,700 diamond companies in Antwerp. They ensure good prices for producers. They are constantly looking for new ways to market diamonds."

Around 6,600 people work in the diamond industry in Antwerp. A further 20,000 people earn their living indirectly from the diamond industry. These are people employed for example as couriers or in the hospitality industry.