Court bans deportation of Sudanese migrants
A court in Liège has rejected an appeal by the Federal Secretary of State responsible for Asylum and Migration Theo Francken (Flemish nationalist, photo above) against a ruling made last week that Sudanese migrants held at the secure migrant facility at Vottem, near Liège cannot be deported.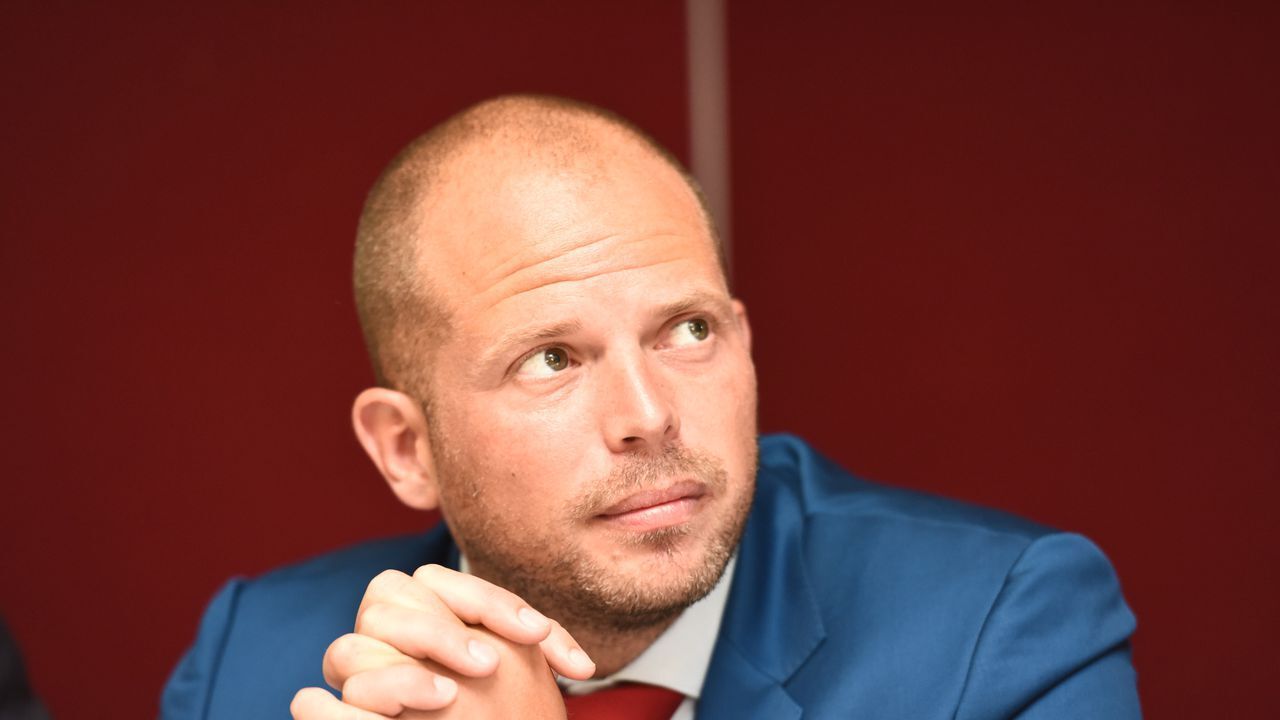 The decision pertains to 26 Sudanese migrants that were detained in Brussels North Railway Station and in the Maximiliaan Park in Brussels in September. The case was brought by the Francophone Human Rights League.
The migrants had not asked for asylum in Belgium and as such were here illegally. Consequently, Mr Francken wanted them sent back to Sudan.
The Francophone Human Rights League argued that the migrants' lives' would be in danger if they were sent back. Last week, a judge in Liège upheld a unilateral request by the Francophone Human Rights League to stop the deportations. Mr Francken was not represented at the hearing and he lodged at third-party appeal. The appeal was heard this morning and the court upheld the earlier ruling.
The Liège judge ruled that it needs to be proved that migrants will not be tortured or killed if deported, prior to them being returned to their country of origin. In so doing the judge referred to article 3 of the European treaty on human rights.
The ruling means that it will now no longer be possible to deport illegal immigrants from Sudan or to use Sudanese civil servants to identify them.
Meanwhile, Mr Francken has written on Twitter that he intends to appeal.