Divers find bodies of missing couple
Divers have found the bodies of an 80-year-old man and a 72-year-old woman that had been missing since Tuesday afternoon. The couple's remains were found in the Albert Canal at Eigenbilzen in Limburg Province. Both their bicycles have also been found.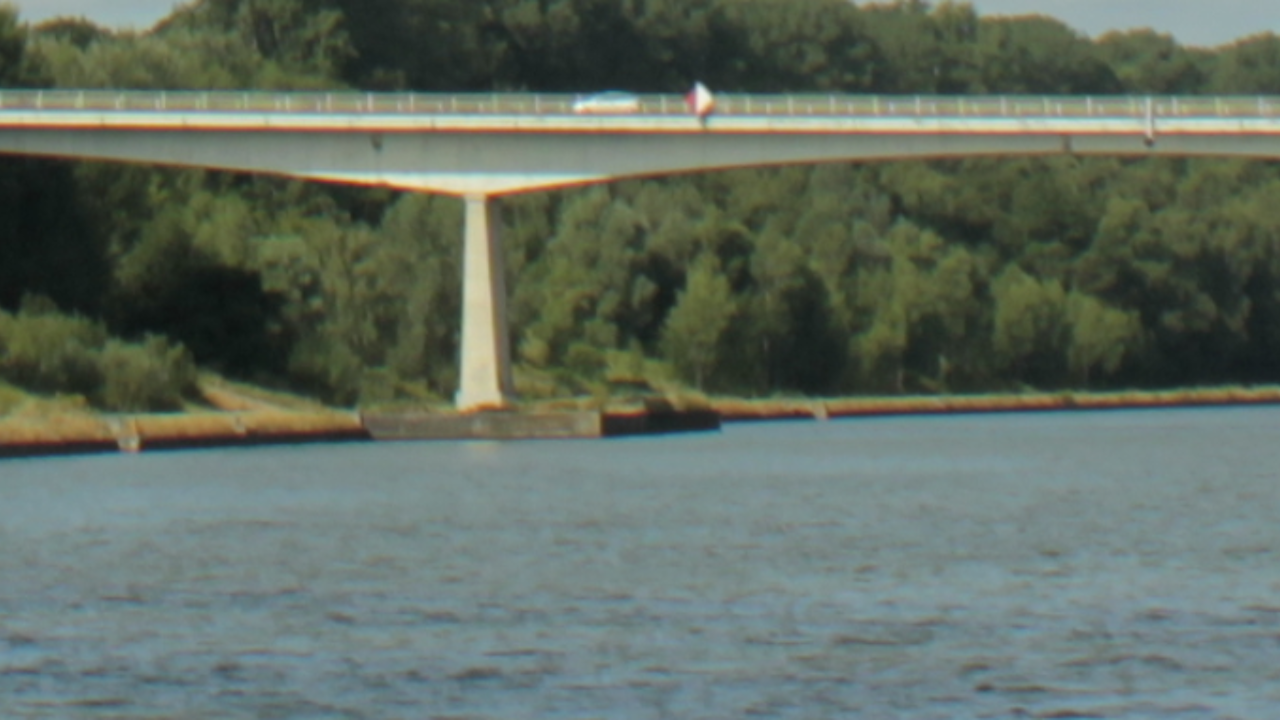 The Judicial Authorities and the police believe that the woman lost control of the electrically-powered bike she had hired from the local Tourist Board and plunged into the canal.
It is also assumed that the man drowned trying to rescue the woman.
The Chief Commissioner of the Bilzen-Riemst-Hoeselt Local Police Service told VRT News that "A passer-by found the bike on a verge next to the canal on Tuesday afternoon. Personal effects belonging to the man, such as his identity card were found in the saddle bag. Given this we knew that something happened on the canal. We had also heard that a couple had been out on a bike ride. After an intitial search on Tuesday evening we continued looking on Wednesday.
The Civil Protection Agency, the Fire Service and the Missing Person's Cell helped the Local Police service with the search. The electrically-powered bicycle was found at tthe bottom of the canal on Wednesday morning. A few metres further the man's body. The woman's remains were found 6 kilometres further in Genk.