Elderly couple missing after bike ride
An elderly couple has gone missing after going out on a bicycle ride in the Limburg municipality of Bilzen. It is believed that they could have fallen into the Albert Canal. A search of the area has drawn a blank.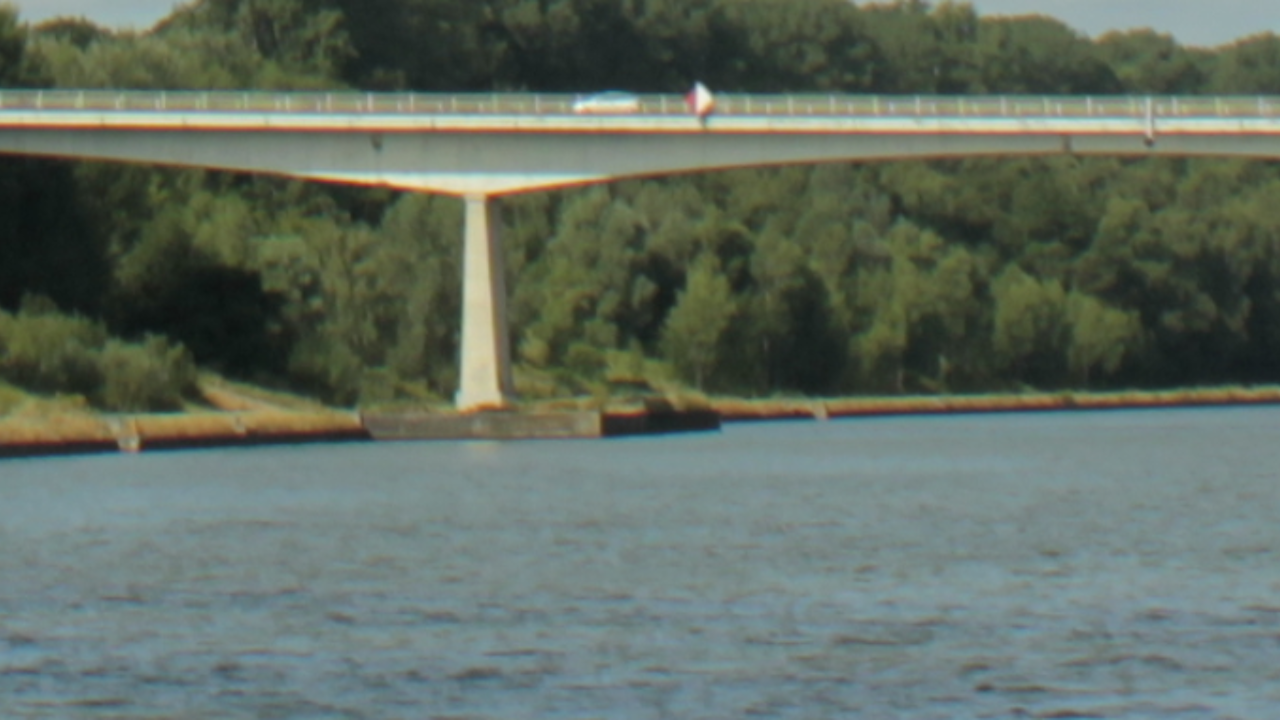 The alarm was raised when the 80 year-old man and 72-year-old woman failed to return home. The Police, Fire Service and Missing Persons' Cell were called in to search for the missing pensioners.
The searched the area around the banks of the Albert Canal in Bilzen. The search was called off once darkness fell.
Man's bicycle found
The search resumed this morning and the police quickly found the man's bicycle along the banks of the canal. The woman's bike was not there.
It is possible that she ended up in the water and that the man tried to save her. Civil Defence Agency divers and the Maritime Police have now joined the search for the missing couple.