Europa Building evacuated for the second time in a week
Just a day ahead of the European summit, technical problems with the ventilation system in one of its kitchens have led to the evacuation of the Europa Building. The Europa Building hosts European Council and other high-level EU meetings. Last Friday A number of people became ill while working in the building that is almost brand new. 5 of them were taken to hospital. Today too a number of people working in the building have become ill from the fumes.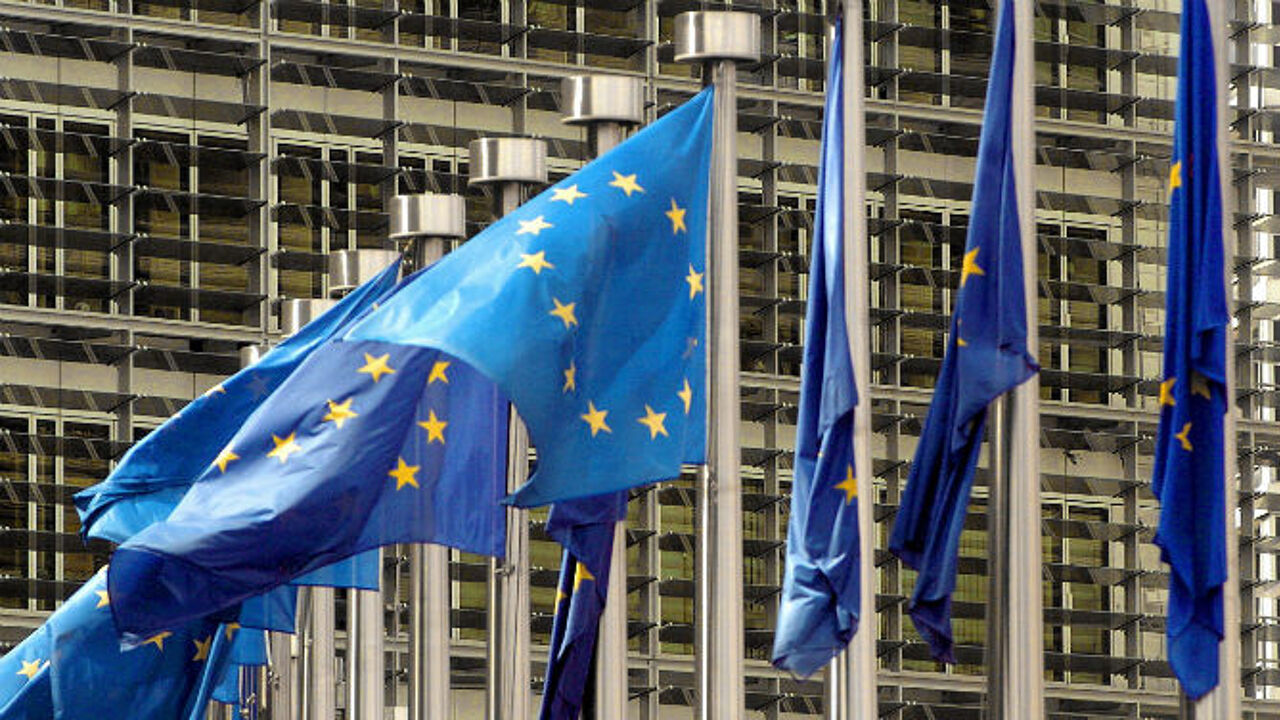 The fire service and paramedics attended the scene. The building was evacuated as a precautionary measure while the source of the odour was investigated. Staff from the Europa Building were taken to the near-by Justus Lipsius Building.
Meanwhile, the General-Secretariat has sent out assurances that the European summit will go ahead as planned.
The Europa Building opened earlier this year. It host the European Councils of Ministers and the European Council meeting.