More Walloon arms destined for Saudi Arabia
The Walloon government has again granted licences for the exportation of arms to Saudi Arabia. News that the Walloon Prime Minister Willy Borsus (Francophone Liberal) has signed 25 new export licences for Saudi-bound weapons appears in Wednesday's edition of the Francophone daily La Libre Belgique.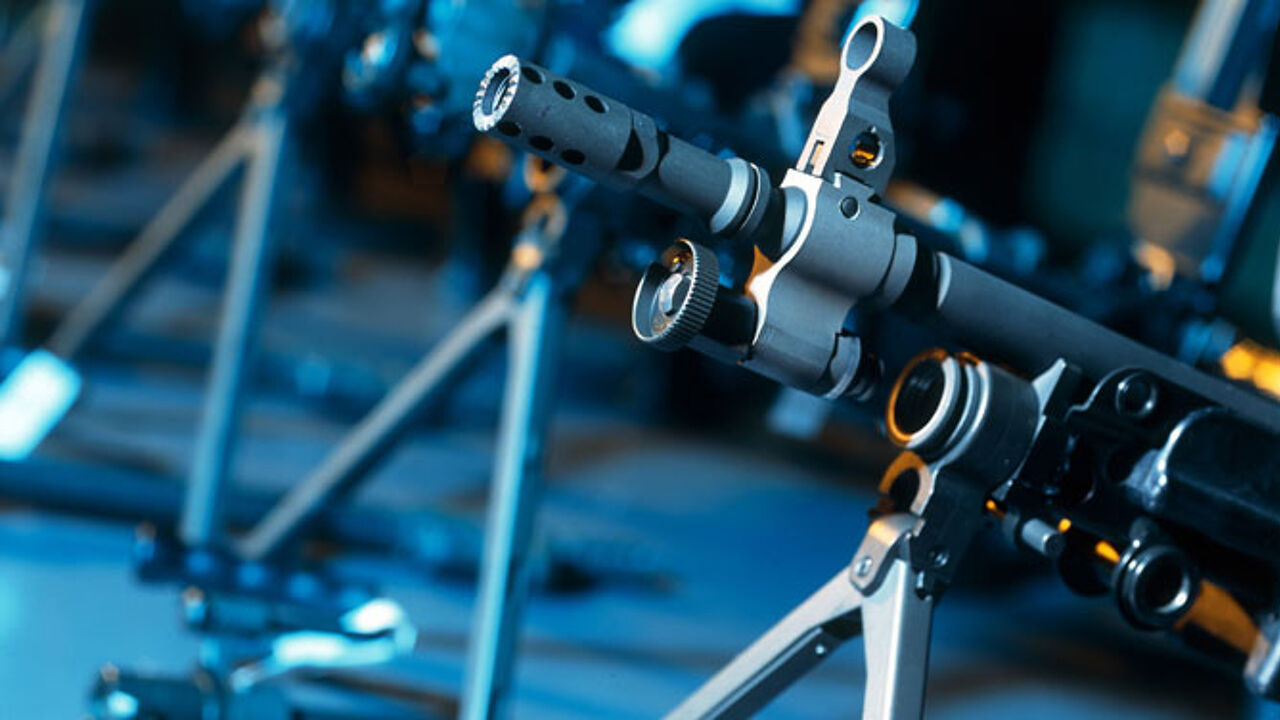 Arms exports to Saudi-Arabia are controversial. Mr Borsus' office says that the decision was taken after having evaluated the licence applications and read the advice of the Walloon and Brussels Export Agency.

Mr Borsus' office is keen to stress that the Walloon Prime Minister has asked the arms industry to diversify its customer-base and the markets it sells to over the next 5 years.
However, the Walloon Government doesn't intend to take any compulsory measures. Meanwhile, three licence applications for the export of weapons to the United Arab Emirates and Pakistan have been refused by the Walloon authorities.