Zeebrugge cruise ship traffic heading for record year
The Port of Zeebrugge in West Flanders is well on its way to enjoying a record year for cruise ship traffic. By the end of the year 145 cruise ships will have docked at Zeebrugge and it expected that the number of cruise ship passengers that will have exceeded 400,000.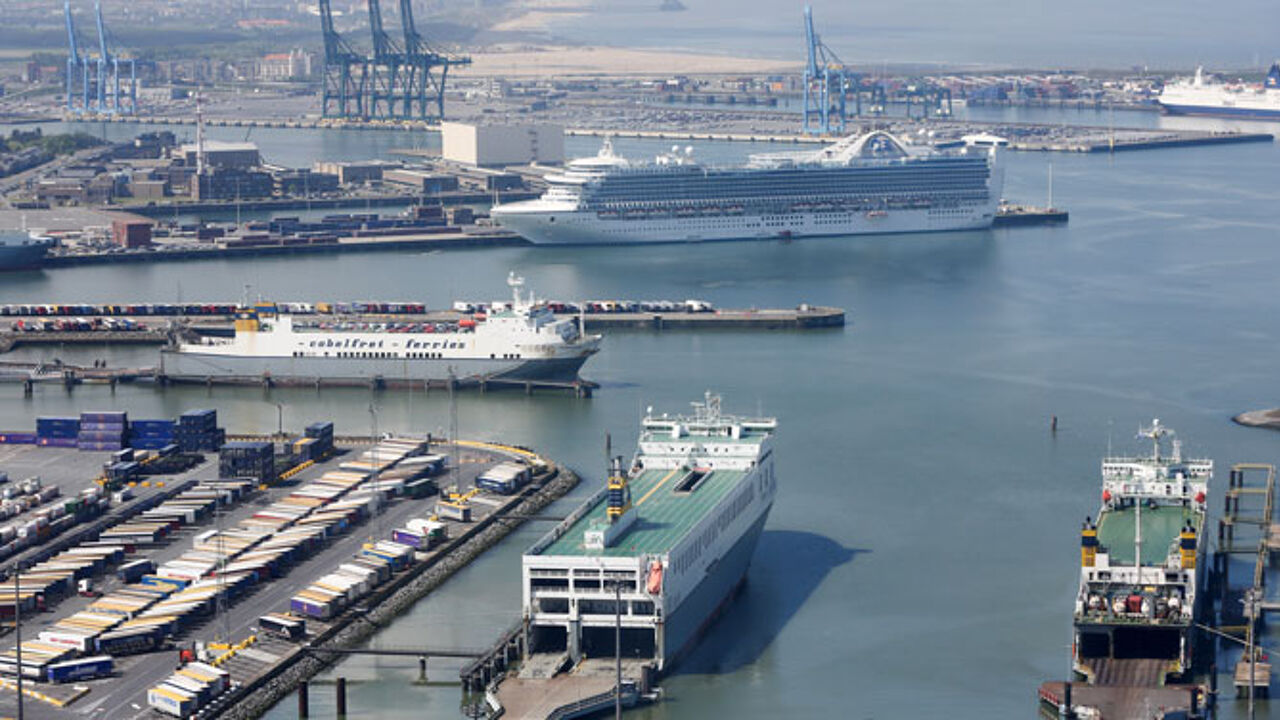 The figures come from the West Flemish Provincial Cabinet Member responsible for tourism Franky De Block (socialist) who was responding to a question from the Provincial Councillor Kurt Himpe (Flemish nationalist). The Figures have since been confirmed by the port authority.
There has been a big increase in the number of cruise ships calling at Zeebrugge in recent years. In 2015 111 cruise ships called at Zeebrugge.
This is expected to have risen to 145 in 2017. This figure is almost certain to be accurate as cruise ships have to ask permission to use the port well in advance. However, factors such as poor weather could mean that a ship is delayed and skips calling at Zeebrugge.
145 cruise ships would be 3 more than the 142 cruise ships that called at Zeebrugge last year, making 2017 another record year for cruise ship traffic.
It is also expected that the number of passengers will top 400,000, this would be more than double the amount in 2014 and be well up on the 371,543 cruise ship passengers that passed through Zeebrugge last year.