Do you know this stabbing victim?
Brussels police are still in the dark as to the identity of the victim of the fatal stabbing in the city earlier this week. They have now released a photograph and description of the victim in an attempt to identify him. The killer is still on the run.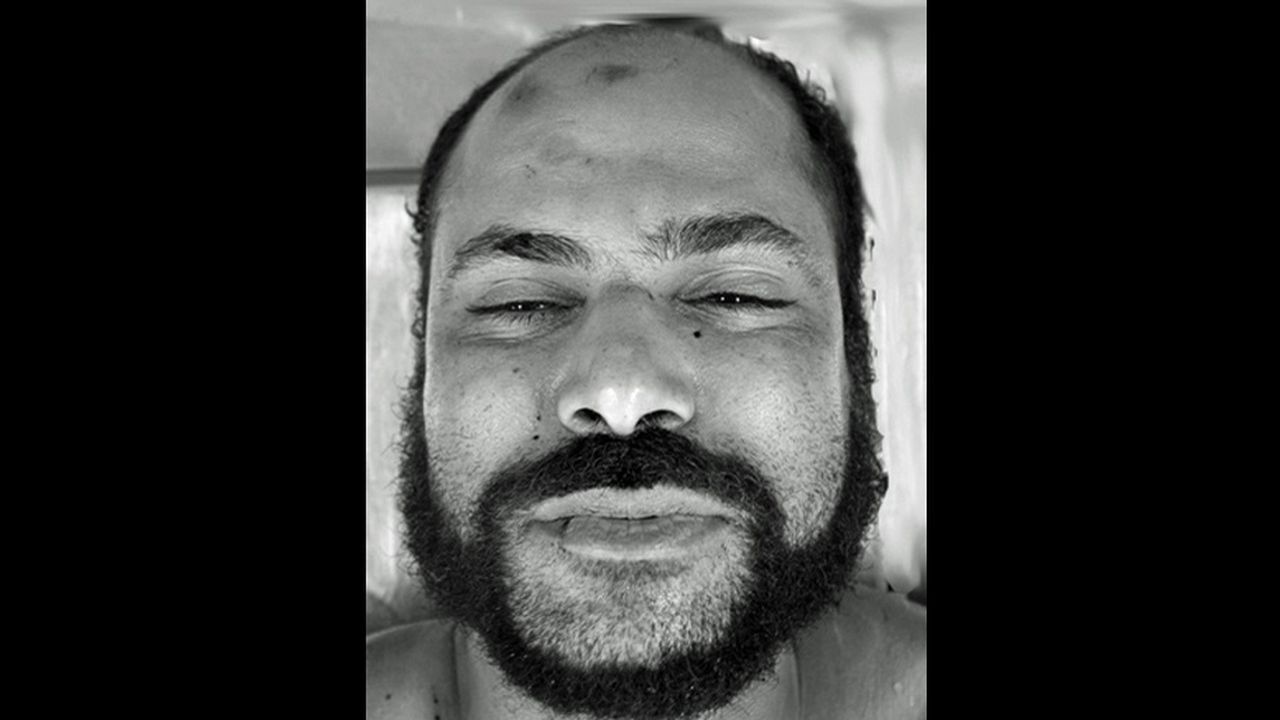 It was on the Lemonnierlaan near the Anneessens square in the centre of the City of Brussels that the fatal stabbing occurred and here also that the lifeless body of the victim was recovered. The man died as a result of one or more stab injuries to his chest.
Police say the victim stood 1m74 tall and was of average build. He had a beard but was balding. He was wearing shorts with a flowery design, a dark chequered shirt and a dark, padded jacket as well as black and white sports shoes. People recognising this man are urged to contact the police on the toll free number 0800/30 300 or to send an email to opsporingen@police.belgium.eu.