Italian woman detained over people-trafficking in Zeebrugge
A 54-year-old Italian woman has been detained in the Flemish port of Zeebrugge on suspicion of people-trafficking.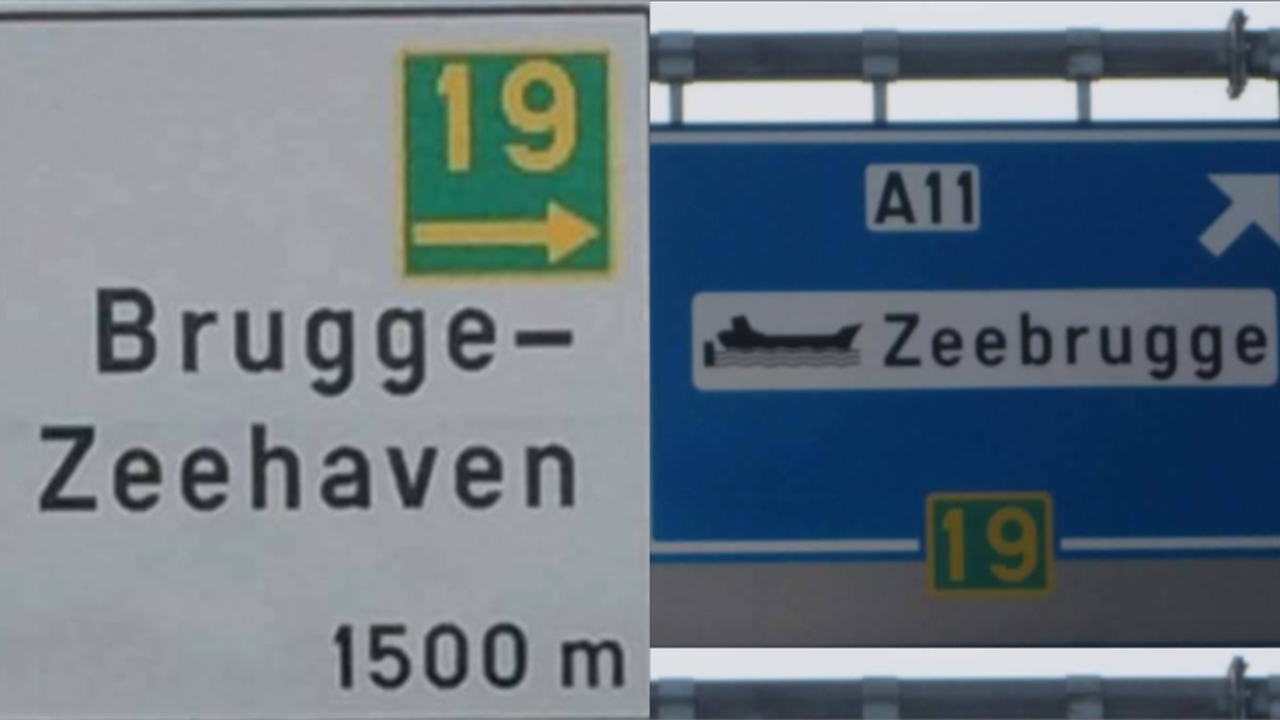 The woman stands accused of trying to bring three Albanian nationals to the UK illegally. Belgian maritime police discovered that the Albanians' papers were forged and detained the woman. A Belgian judge will decide on Friday whether or not the woman will remain in custody.