New flights to London from Antwerp
Staring next June the UK airline Flybe is launching regular flights between Antwerp Airport in Deurne and the English seaside resort of Ostend. Stobart Air will carry out the four weekly flights on behalf of Flybe.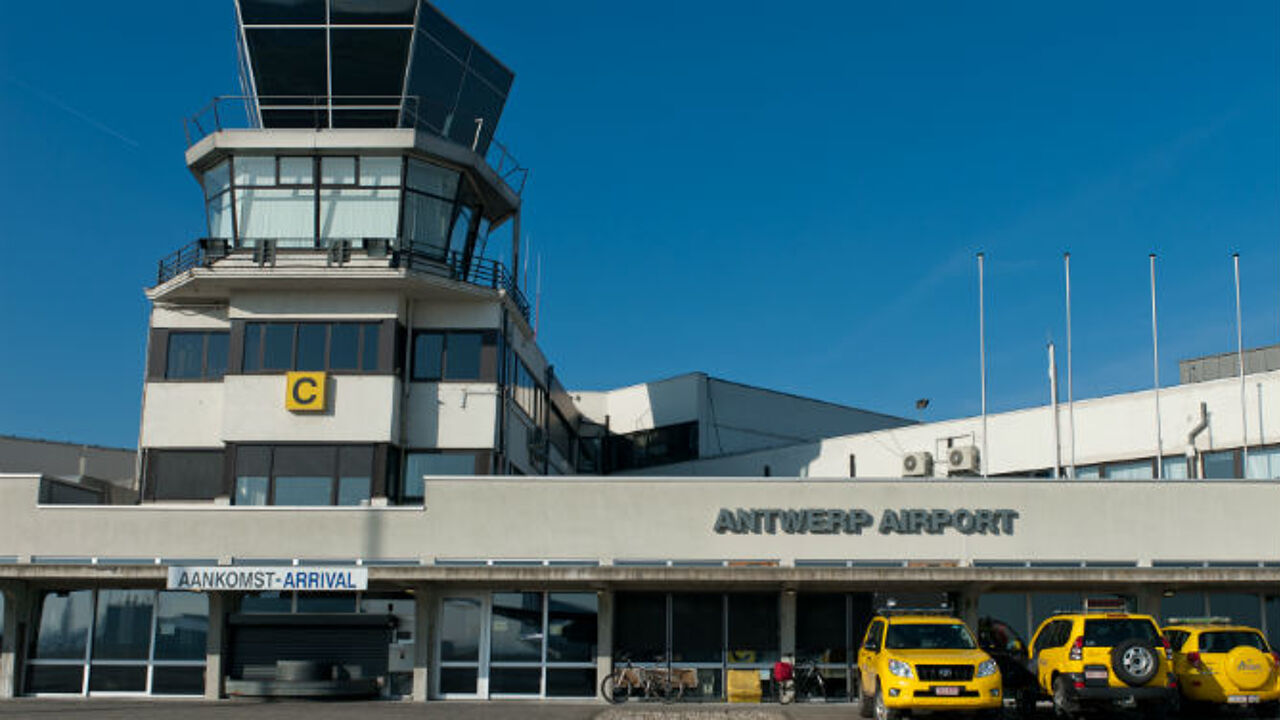 The addition means that Antwerp will boast two regular connections with the United Kingdom. Cityjet already fliess to London City Airport, a connection that VLM Airlines will operate from the end of the month.