"Hard Brexit would be disastrous for the Belgian economy"
The Belgian Economy Minister Kris Peeters (Flemish Christian democrat) believes that a so-called "hard Brexit" would be a very bad thing for the Belgian economy. Speaking in an interview on Friday, Mr Peeters told VRT News that "The economic consequences will be catastrophic if the European Union and the United Kingdom fail to reach an agreement about further cooperation after the Brexit."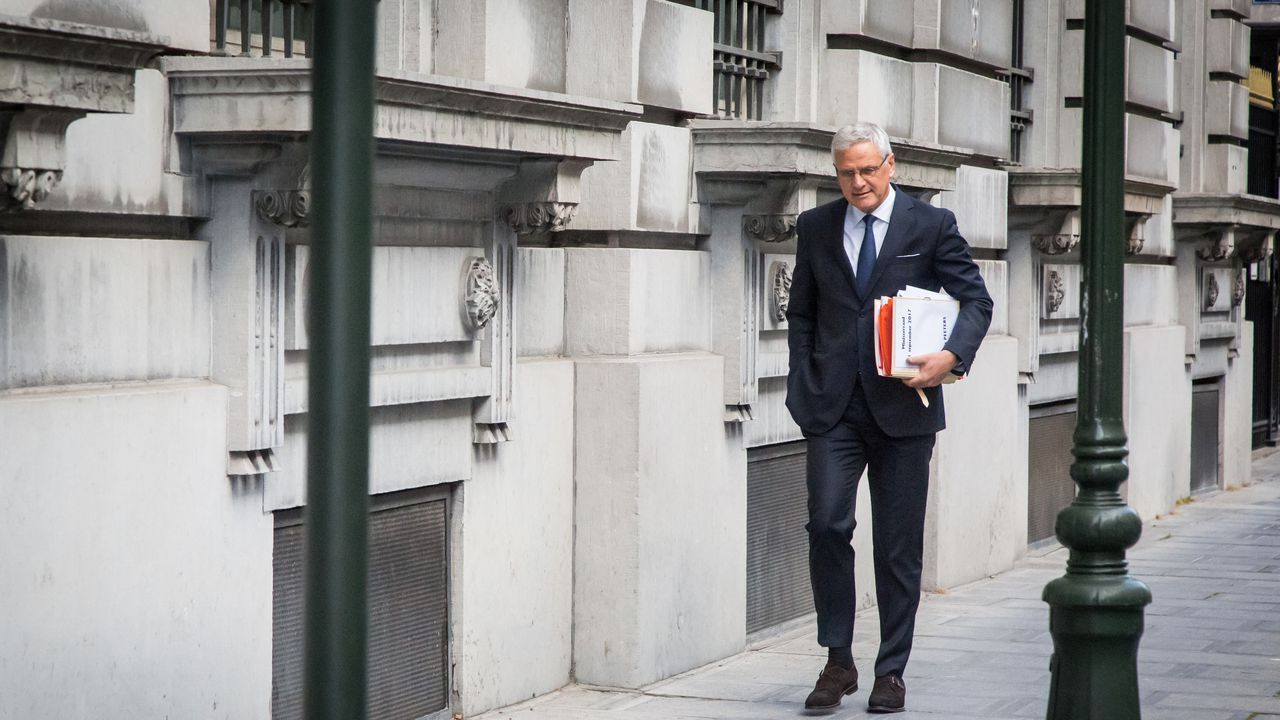 Mr Peeters bases his assertion on calculations made by the Brexit Workgroup that was set up to assess how the Belgian Economy would be affected by the Brexit.
If the EU and the United Kingdom fail to reach an agreement by March 2019, the customs tariffs for imports from and exports from the UK could cost Belgian industry as much as 2.22 billion euro/annum.
A previous study by the Economics Faculty at Leuven University predicted that 42,000 job would be lost in Belgium as a result of a hard Brexit. A hard Brexit would cost 526,000 jobs in the UK and 1.2 million jobs in the 27 countries that will remain in the EU.
A hard Brexit would be particularly far-reaching consequences for the Port of Zeebrugge (West Flanders). 45% of the port's turnover comes from traffic to the UK and provides an estimated 5,000 jobs.
The Brexit Group concludes that "A hard Brexit should be avoided at all costs."
Meanwhile, Mr Peeters told VRT News that "We have seen that the negotiations with Great Britain are not running smoothly. We need to be prepared for all possible scenarios."