Belgian trade mission to the Ivory Coast
Princess Astrid is to lead a Belgian trade mission to the Ivory Coast. King Filip's sister will be joined by the regional and Federal Ministers responsible for foreign trade Pieter Decrem (Federal Government, Flemish Christian democrat), Philippe Muyters (Flemish Government, nationalist), Pierre-Yves Jeholet (Wallonia, Francophone liberal) and Cécile Jodogne (Brussels, Francophile federalist).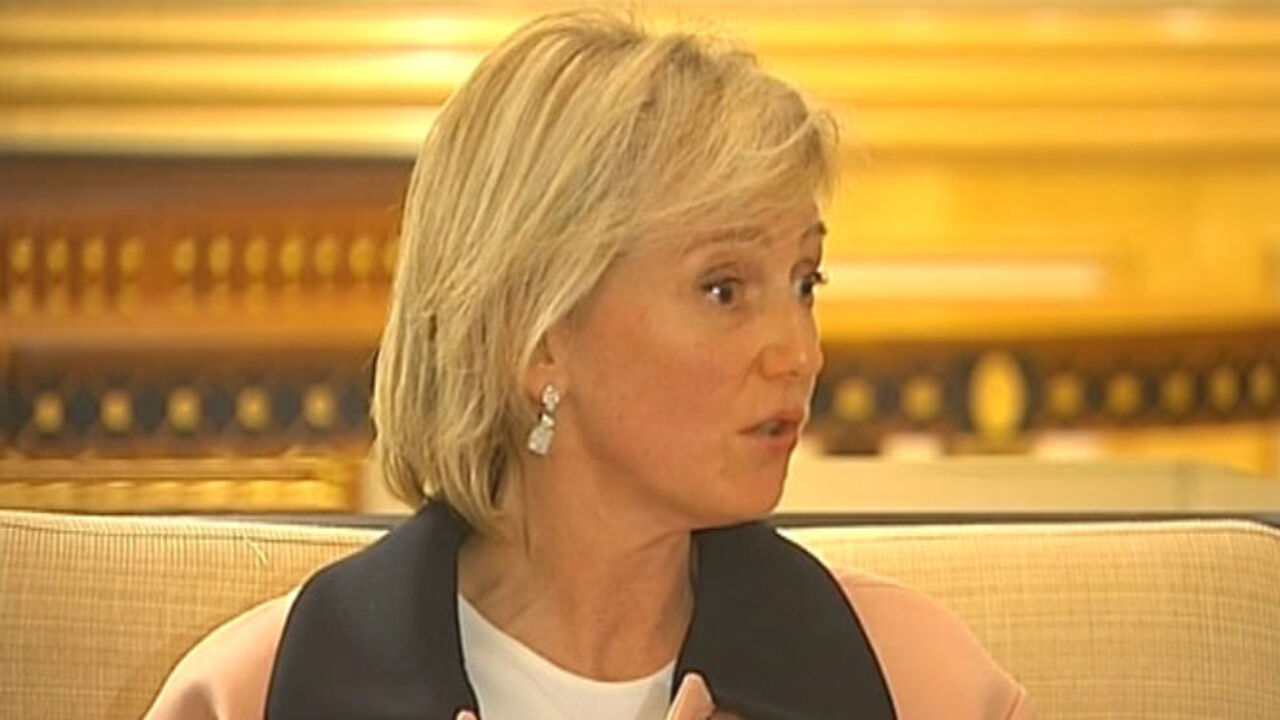 They will leave for West Africa on Sunday morning. With them will be 214 Belgian business leaders. The Belgian delegation will be in the economic capital of the Ivory Coast Abidjan from Sunday until Thursday and will try and make as many contacts as possible among the business community there.
The Ivory Coast is one of Belgium's most important African trading partners. The Ivoirians especially like Belgian cars, machines for the food and drink industry and pharmaceutical industry products such as vaccines. Food accounts for most of our imports from Ivory Coast.
We also import wood, zinc ore and some other raw materials from the West African country. In 2016 we imported 685 million euro-worth of goods from Ivory Coast, while we exported 292 million worth of goods to the country. Belgium is Ivory Coast's second biggest European trading partner.

Thanks to the relative political stability in the country Ivory Coast has high levels of economic growth. The government there is doing all it can to attract foreign companies.