Brussels sets targets to reduce animal testing
The Brussels Secretary of State responsible for animal welfare Bianca Debaets (Flemish Christian democrat) has said in a newspaper interview that she hopes to reduce the number of animals used for vivisection in the capital by 30%. Last year 92,292 animals were used for testing in the Brussels-Capital Region.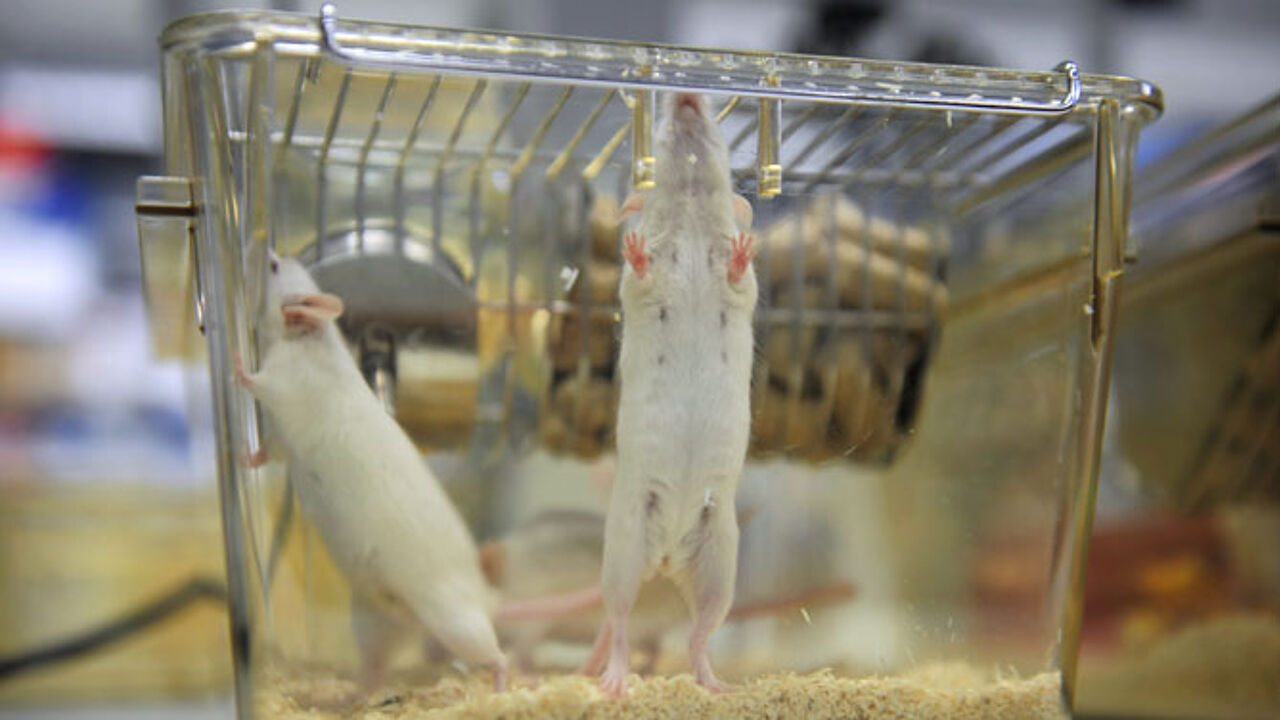 Although this is well-below the 245,758 animals that were used for testing in the Flemish Region and the 197,779 animals that were used for testing in Wallonia during 2016, Ms Debaets believes that this should be reduced still further.
The Brussels Regional Government hopes to take a pioneering role in reducing the number of animals used in testing.
By 2025 lab animals will no longer be allowed to be used in safety test and for educational purposes. Ms Debaets told the daily 'De Standaard' that "There are already a many alternatives for safety tests on cosmetics, for example".
A ban on the use of animals for medical research won't come in until 2045. Ms Debaets expects there to be talks with the pharmaceutical industry.
"Research that leads to the development of medicines for the treatment of ailments such as cancer, Parkinson's 'and Alzheimer remain essential.
The opposition Flemish Greens have praised the move. The Flemish Green member of the Brussels regional assembly Annemie Maes told VRT News that she is pleased with the new law.
Brussels dares to take the plunge. However, we should remain on our guard. The government needs to make sure that research facilities abide by the goals set".