Magnet fishers find stolen safe
Two magnet fishers made a very special on Thursday afternoon. While fishing on the Kortrijk-Bossuit Canal they found a safe that had been stolen from a school in 2015. The anglers saw something in the water that looked like a block of concrete and casts there magnets onto it out of curiosity. After a lot of dragging and pulling they succeeded in getting the object out of the canal.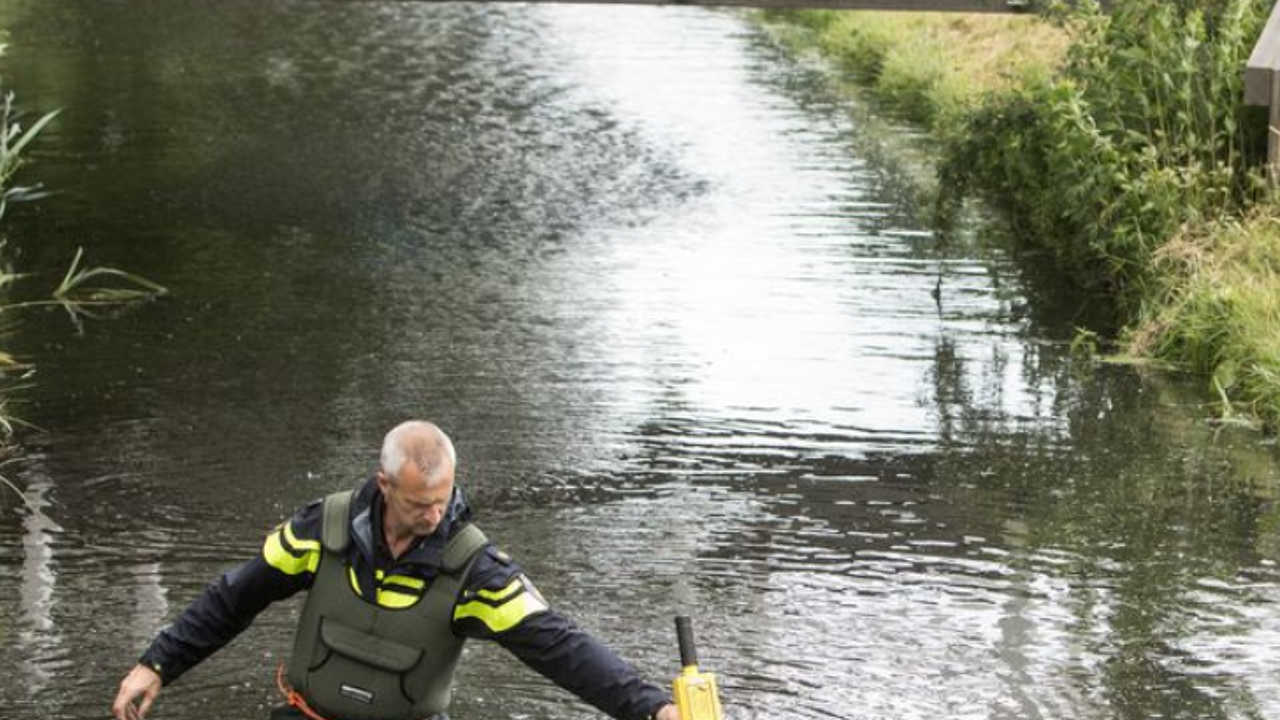 Once it was on the canal bank it became apparent that the object was in fact a safe that had been stolen from the Rhizo East secondary school in February 2015.
Inside the safe were several bank cards and one euro in cash. As well as the safe 25 laptops and 1,200 euro in cash were stolen during break-in that was carried out by a gang of young criminals.
The gang later carried out a number of other break-ins and robberies in which they threatened their victims air rifle. They were caught and convicted earlier this year. The gang members were given sentences of between 18 months and 30 months in prison.