Michel calls for EU cash for Turkey to be stopped
The Belgian Prime Minister Charles Michel (Francophone liberal) has said that he is in favour of blocking European financial aid to Turkey that is designed to help the country prepare itself for joining the EU. Mr Michel was speaking at a press conference at the European summit on Thursday evening. Mr Michel's view is shared by the Dutch Prime Minister Mark Rutte.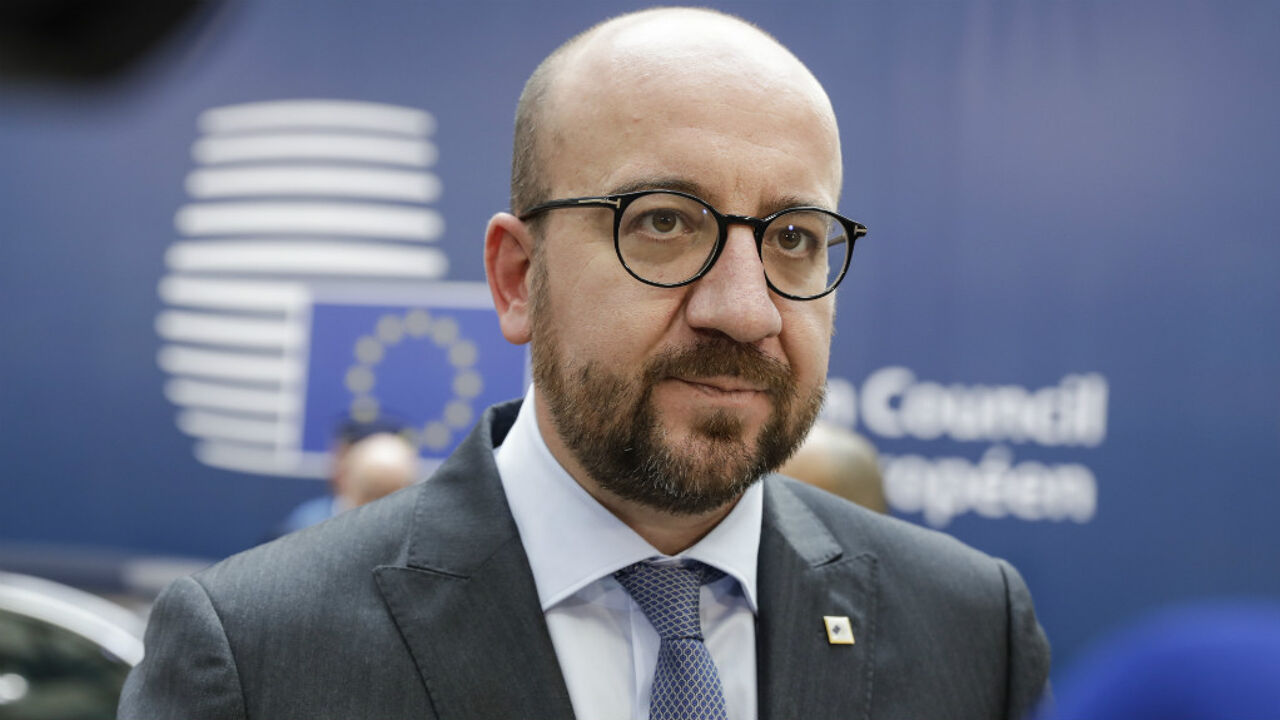 "I am in favour of freezing of re-orientating the funding. We need to be consistent. I have already made it clear that Turkey joining the EU was de facto not on the agenda. This should have consequences and this means financial implications.
The negotiations on Turkey joining the EU were put on hold as a result of the repression that followed last year's failed coup. Previously the German chancellor Angela Merkel had said that she is in favour of reducing the financial support given to Turkey to help it prepare for EU membership.
EU leaders still have to discuss the issue. "I hope that it will be possible for us to reach a consensus", Mr Michel said.
In any case the money for Turkey will form part of the discussions for next year's EU budget. This should come up for discussion next month.
The European Parliament has already suggested reducing the amount given to Turkey by 10% to 450,000 euro with the threat of an extra 30 million euro cut if relations with Turkey were to worsen.