Another man in great danger
The Belgian football league is at the 11th day of play this weekend. Standard de Liège opened the 11th round with their first away win on Friday, but there is more excitement to come on Saturday and Sunday. One man, the coach of ambitious KRC Genk, knows there is a lot at stake for him.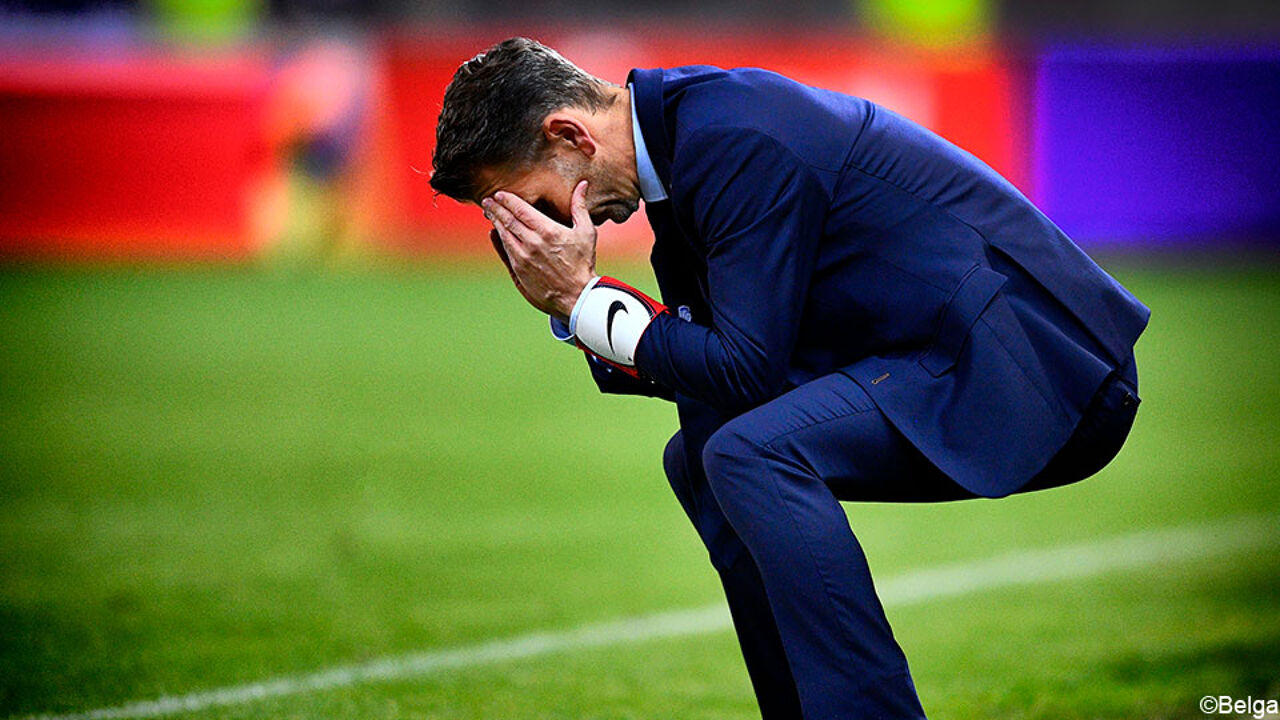 Five coaches have been dismissed so far this season, in a top flight with 16 clubs. Albert Stuivenberg of KRC Genk is the next man in great danger in the graveyard league. Press reports claim nothing else but a win can save his skin on Sunday, after Genk had a poor start this season, a major disappointment after finishing very strong last spring.
However, Genk travel to defending champions Anderlecht. Mission impossible for Stuivenberg?
Another coach who was in dire straits, Sá Pinto of Standard, has some more breathing space after his Reds beat Mouscron in the Walloon derby 1-3 yesterday. Standard scored two in the final part of the match to claim their first away win, and manage back-to-back victories for the first time this season.
In other action tomorrow, leaders Club Brugge host Antwerp FC, while tonight AA Gent travel to Kortrijk, and Charleroi to Lokeren.