Brabant killers: new trace that could lead to "the Giant"
Police detectives are investigating new links in the notorious case of the "Bende van Nijvel" (Nivelles Gang). One is about the identity of one of the gang members, who was dubbed the Giant at the time, Het Laatste Nieuws and De Morgen report. The Nivelles Gang committed a series of horrendous raids on supermarkets in the 80ies, killing 28 people and leaving dozens of others injured or traumatised.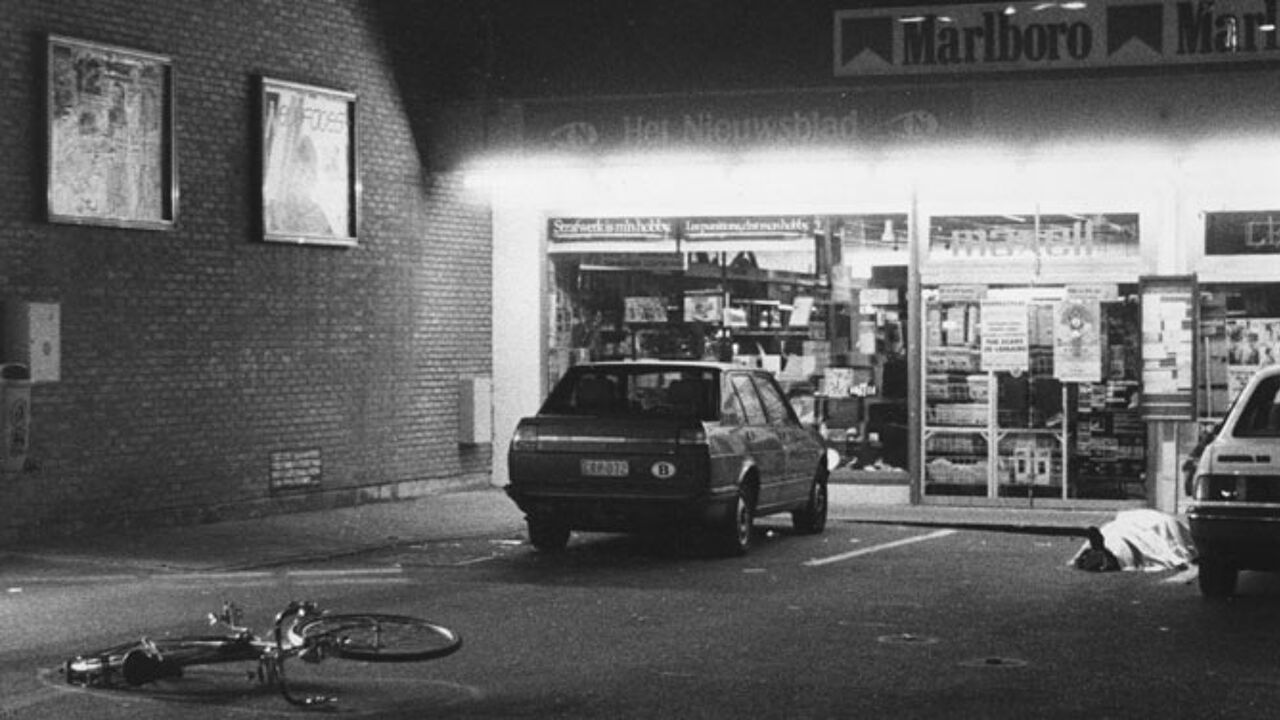 The identity of the killers has not been unveiled until now, despite various investigations. While the case remains shrouded in mystery, there is new hope that it may be solved, at least partly, after all. "Interesting new clues" have emerged recently, the Liège attorney-general Christian De Valkeneer confirmed.
It is said that a former member of the federal police, who used to work the special intervention unit called Diane, made a confession just before he died. He allegedly confessed to having been "the Giant" - (one of the gang members was very tall, red). The man's family took this information to the police; it is now being investigated whether this is right.
The judicial authorities say that "there are indications" but that "there is no hard evidence yet". It could take several more months to get more clarity, but detectives hope that this case may lead to unveiling other members of the notorious gang.