Food industry confronted with egg shortage
The Belgian food industry is facing a shortage of eggs in the aftermath of the Fipronil crisis, De Tijd reports. Companies processing eggs, to deliver them to other players, can't supply enough products. They also have to pay almost double the price as before the crisis.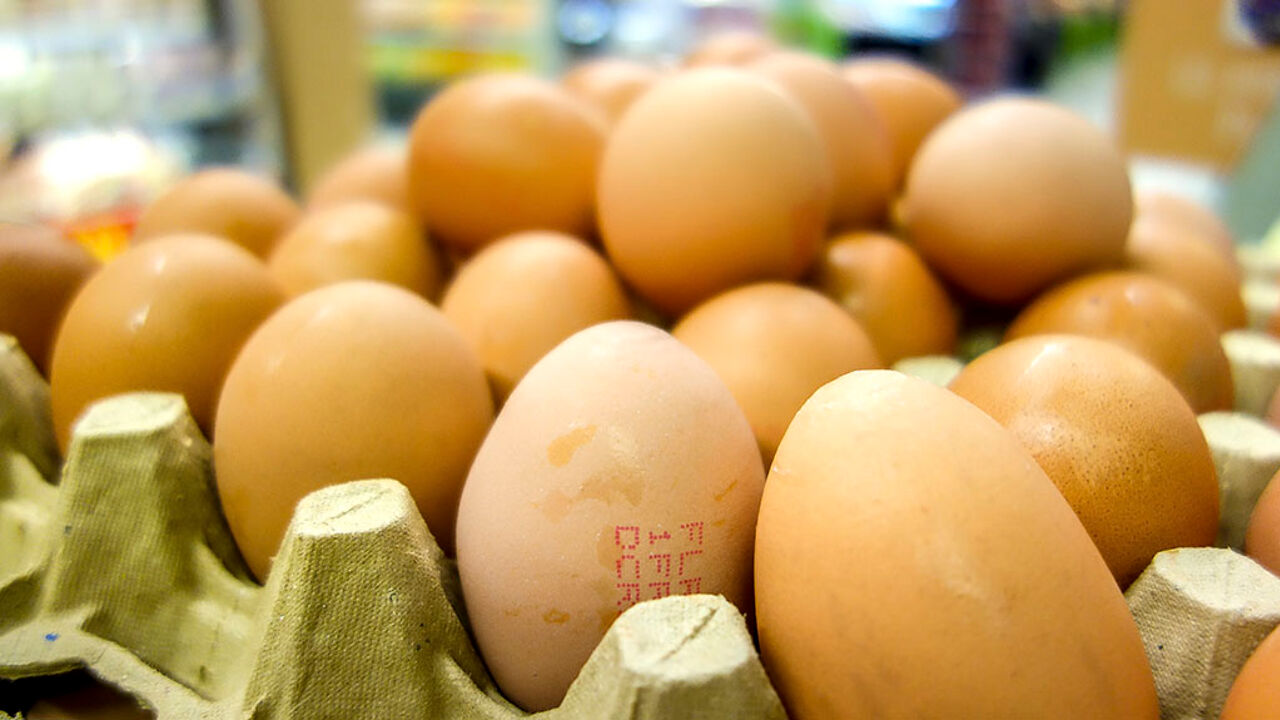 The Fipronil crisis took place last summer, after it turned out that the illegal product had been used in chicken farms as a disinfectant. Many egg farms were blocked as a result, and sometimes the chickens had to be killed. The crisis has been over for some time, but still has an ill effect.
Egg processing companies, who handle fresh eggs to supply to the food industry - supplying eggs in powder or in fluid form - can't cope with the demand. "There is a huge shortage on the market. And we expect the demand from the food industry to go up by the end of the year", explains Johan Van Bosch.
"On the other hand, some egg farms were cleared and the animals slaughtered. These farms have to start up again and grow new chickens first, but take into account that it takes at least four months before a chicken can produce eggs".
Because of the shortage, egg prices for egg processing companies have almost doubled. Egg prices in supermarkets are also expected to rise.