Two Belgian TV series clinch Berlin prize (VIDEO)
Two Belgian TV series from the Flemish public broadcaster VRT have clinched a prize at the prestigious Prix Europa in Berlin. "Goed Volk" and "Tytgat Chocolat", both broadcast on the VRT's first channel één, won the prize for best European TV documentary and the award for best European TV fiction series respectively.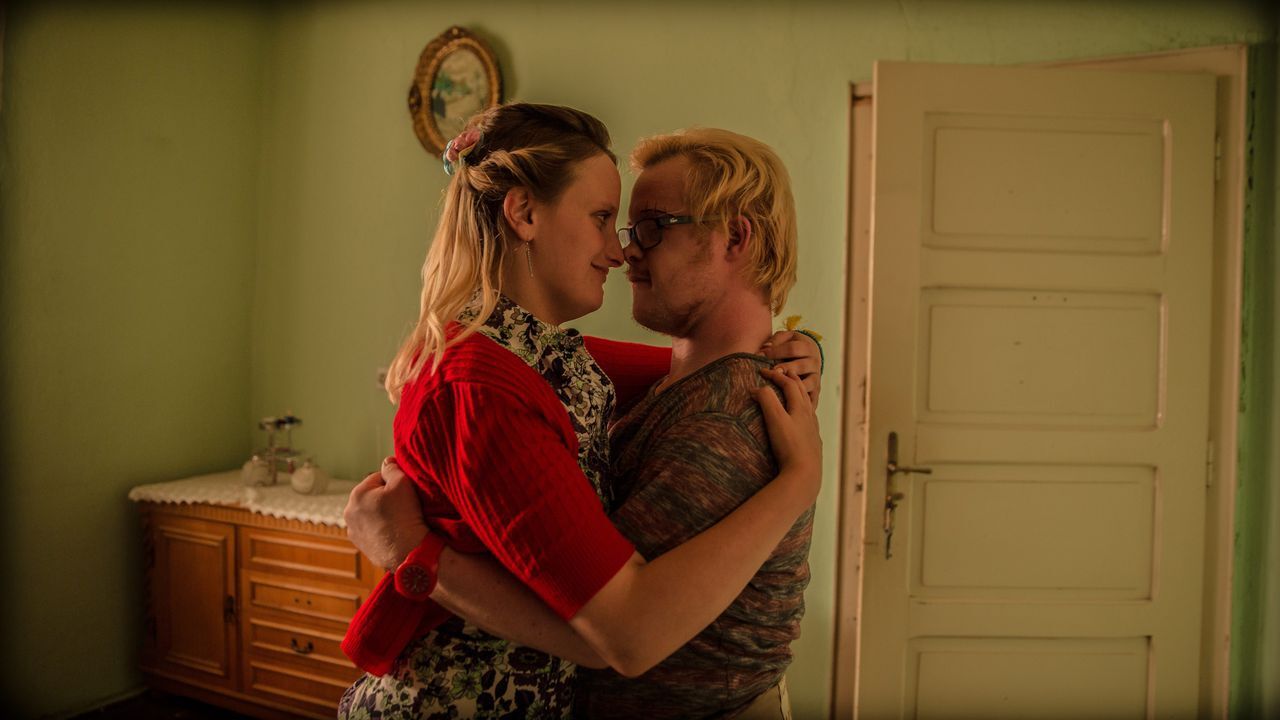 The renowned Belgian chef Jeroen Meus travelled around the globe for the programme "Goed Volk". In the series, cooking and talking about the local or Flemish cuisine paved the way for breaking the ice and opening the conversation, in order to discover the true soul of certain communities or local people.
The episode that did it for the jury, was the one where Jeroen Meus meets four unmarried brothers, the Verbaeren brothers in Berthen, at a farm in Northern France. In the video below, you can see a fragment with English subtitles.
Chocolate factory
Tytgat Chocolat is a fiction series that is still running on één. It brings the story of a number of employees in a chocolate factory. The main parts are played by people with the Down syndrome. Below shows an extract with English subtitles.