Zagros wins "Grand Prix" at Film Fest Gent
Zagros, a movie by the Belgian-Kurdish film director Sahim Omar Kalifa, has won the "Grand Prix for Best Film" at Ghent's annual Film Fest, which was at its 44th edition this year.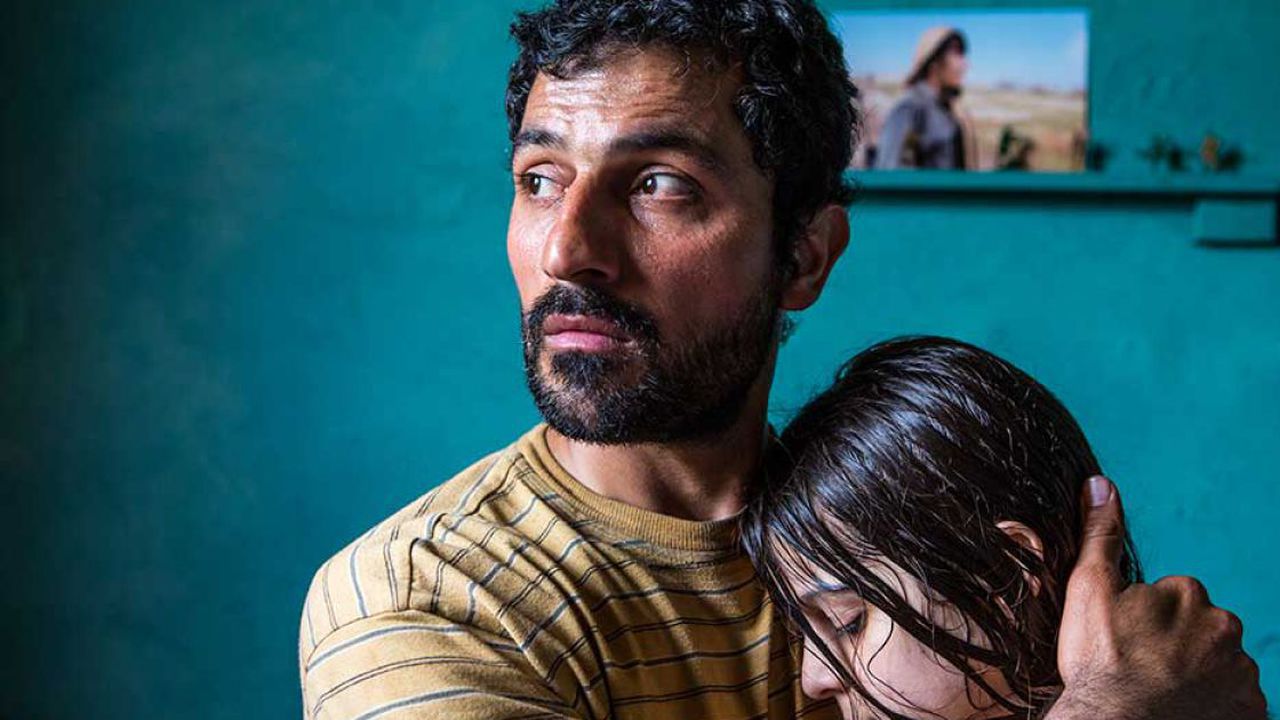 Zagros brings the story of a shepherd in Kurdistan who is being confronted with gossip in his local village, as his pregnant wife is said to have an affair with another man.
The woman eventually flees to Belgium, with her husband making the same journey to follow her. "He is torn between tradition and love", says director Omar Kalifa. Actress Halima Ilter who plays the part of the spouse, calls her character "a strong woman who makes her own decisions, without her husband."
The jury argued that Omar Kalifa has succeeded in telling a story that touches the public profoundly. The prize is worth 20,000 euros.