Dancing pandas and singing canaries
In fresh action in football, Eupen trashed KV Mechelen 4-1, while AA Gent were held to 1-all draw by KV Kortrijk. Sint-Truiden were lucky to take the 3 points against bottom-of-the-table Ostend, confirming their place in the top-6. Earlier, revelations Charleroi were held to a draw in Lokeren.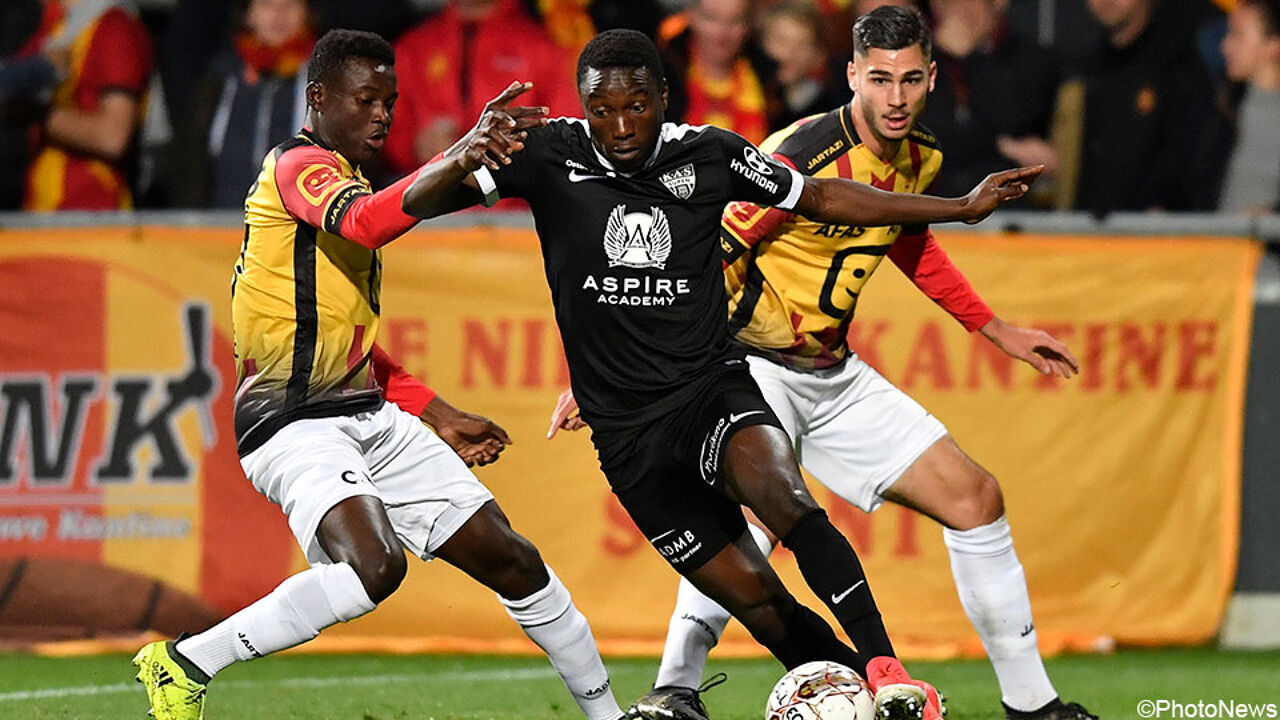 KAS Eupen cruised past Charleroi.
Eupen desperately needed the 3 points and had a wonderful evening in eastern Belgium, comfortably cruising pas KV Mechelen 4-1. Eupen - dubbed the Pandas - scored 3 times around the half hour - thank to an Eric Ocansey double - and Mechelen never recovered. Bad news for Mechelen coach Yannick Ferrera, who is in dire straits after this serious blow for his team. Ferrera and his boys only took 8 points from a possible 33 in the last 11 games.
Sint-Truiden take the present
Sint-Truiden - dubbed the Canaries - were lucky to bag the 3 points at home against modest KV Oostende. In a poor match with poor play from both sides, a blunder in defence by Ostend allowed the Canaries to take it all in the dying minutes of the game, just when the match seemed set to end in a goalless draw (1-0). It's 25 years now since Ostend last managed to win at Sint-Truiden.
Kagé stuns AA Gent
AA Gent had another major disappointment. The 2015 champions had much of the ball possession in Kortrijk, also climbing ahead after the break. Gent missed various chances to make it 0-2, and were stunned by a beautiful goal by Kortrijk striker Hervé Kagé in the end (1-1).
Sporting Charleroi were tied 1-1 by Sporting Lokeren.