"I've being saying that he is the Giant since 1998"
Marc Van Damme, an acquaintance of the former Gendarme that on his death bed confessed to being the member of the Brabant Killers known as "The Giant", says that he told detectives as much in 1998. "The information was noted. I don't understand why nothing was done with it in the intervening 19 years".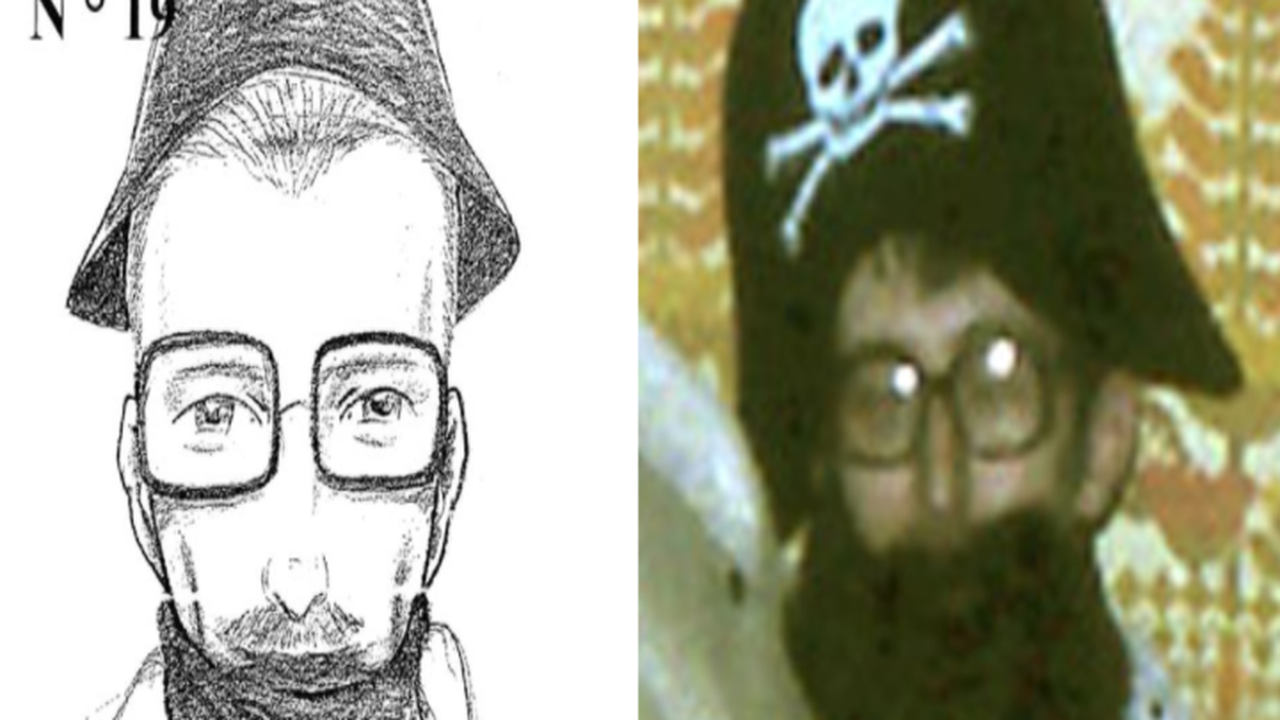 On Saturday news broke reported that a former Gendarme from East Flanders had told his brother on his death bed that he was the so-called "Giant", a member of the Brabant Killers gang that carried out a series of violent robberies in the early to mid-1980's.

Marc Van Damme knew the man and says that he passed on his name to detectives investigated the Brabant Killers case in 1998.
"I released it was him at the end of 1998. I broke of all contact with him straight away and told the detectives all I knew". 
Why was nothing done with the tip for the past 19-years?
Mr Van Damme doesn't understand why nothing was done with the information. However, the Liège Chief Prosecutor Christian De Valkeneer (the Liège Judicial Authorities are in charge of the case) says that there were two few elements pointing to the former Gendarme's involvement.
"There are more than 300 names in the case file, all of people that were recognised from the composite photos."
"I felt threatened"
Mr Van Damme also tells that he felt threatened after he had passed on the name of the former gendarme to detectives. "The day after I had made my statement I spotted an unmarked car in my street.
I live in a cul-de-sac and the car was there every day for a week. There were two men inside and the light was on. I considered this to be a threat and decided not to stir things up anymore. I haven't spoken to anyone else about it since".