"Investigations into Gendarmes were not thorough enough"
Professor Cyrille Fijnaut has reacted positively to the news of a possible breakthrough in the investigation into the Brabant Killers case. Professor Fijnhout (71) lectures in criminology at the University of Tilburg in the Netherlands and at the Catholic University of Leuven (KUL).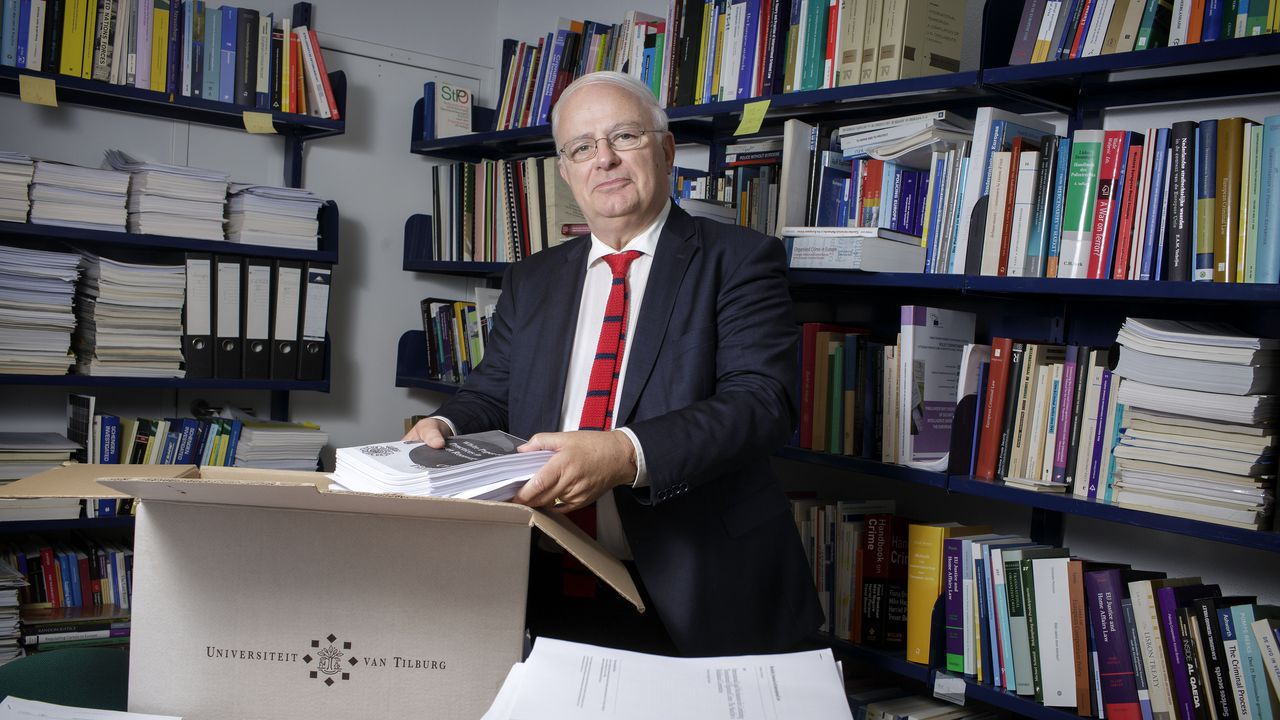 Radio 1's morning news and current affairs programme 'De ochtend', Professor Fijnhout described the possible identification of the gang member known as "The Giant" as being "very important news". Professor Fijnhout spent two years examining the investigation into the Brabant Killers for a Parliamentary Investigative Commission.
On Monday morning he told 'De ochtend' that "There I concluded that the investigations into members of the gendarmerie weren't through enough, weren't coherent enough and weren't carried out quickly enough".
Two years ago, a former Gendarme, who was a member of the Gendarmerie's elite unit Group Diane, is reported to have said on his death bed that he had been a member of the Brabant Killers gang that carried out a series on violent robberies in the early 1980's.
"In 1982 and thereafter there were a number of investigations into Gendarmes and into units within the Gendarmerie. You are talking here about dozens of Gendarmes. I don't know if the person that it is all about now was one of these, but it wouldn't surprise me at all if this were the case", Professor Fijnaut said.
He added that much has already been said and written about possible links between the Brabant Killers and the Gendarmerie.
"In some cases this was nonsense. However, I have seen that the investigations into members of the gendarmerie weren't through enough, weren't coherent enough and weren't carried out quickly enough".
"Remains to be seen if this is a real breakthrough"
Professor Fijnaut added the news that the "giant" or at least one of the "Giants" from the Brabant Killers gang might have been identified is "very important".
However, "Whether it is a real breakthrough remains to be seen from results of the investigation that has been launched as a result of the statement made by the bother of the Gendarme". Whether or not the statement is reliable is crucial".
Given the possibility of further breakthroughs Professor Fijnhout says a system of arrangements needs to be set up for crown witnesses.
He has proposed such a system before but it was always blocked by the Francophone socialists.
However, the current Justice Minister Koen Geens (Flemish Christian democrat) says that he is working on such a system".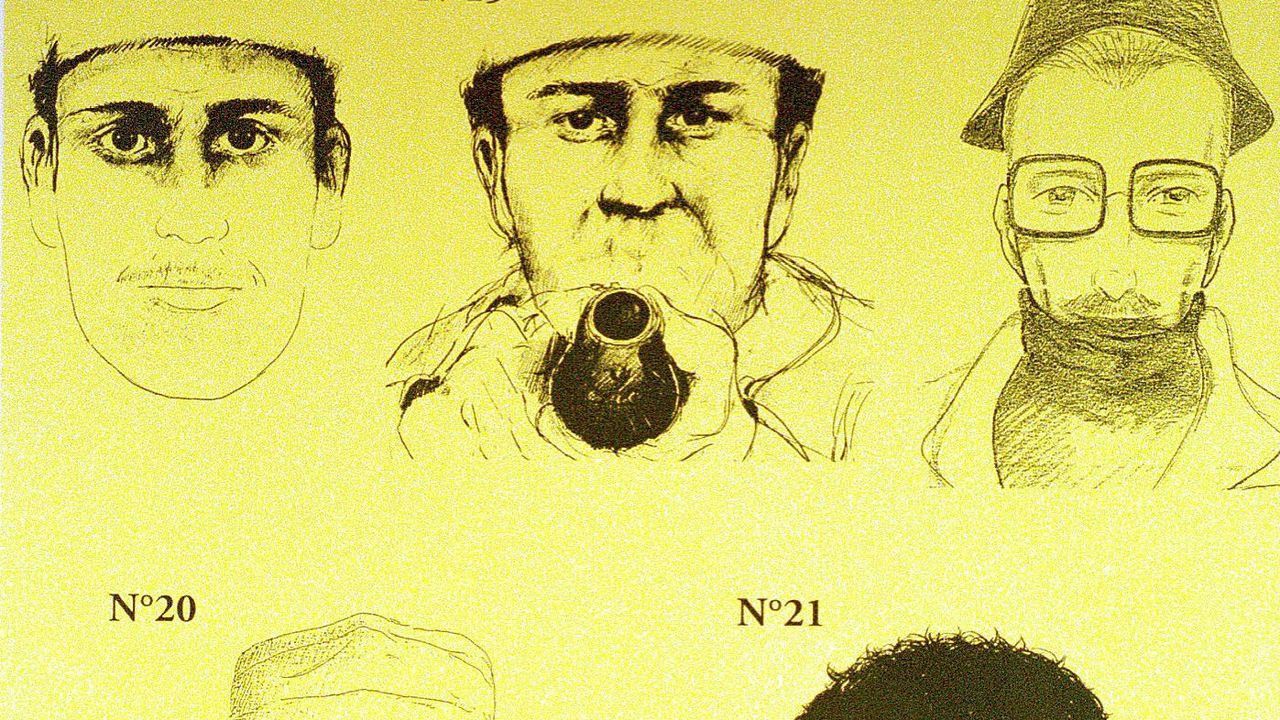 "Bring the investigation to the Federal Parliament"
There are currently voices being raised to transfer the investigation from Wallonia to the Judicial Authorities in Flanders. "Transfering it now to another Judicial Authority area now doesn't seem like a good idea to me.
Maybe it should be transferred to the Federal Judicial Authorities. That didn't exist in 1994-95. It exists now and they have experience with terrorism cases".