Free app for divorced couples with children
After a divorce communication between former partners about matters relating to their children can often be problematic. Researchers at the University of Antwerp have produced an app which is intended to go some way to rectifying this. Around one in three marriages in Belgium ends in divorce. Often children are involved and divorced parents (and couples with children that split up but weren't married) have to re-organise their role as a parent. This can sometimes cause issues for all involved.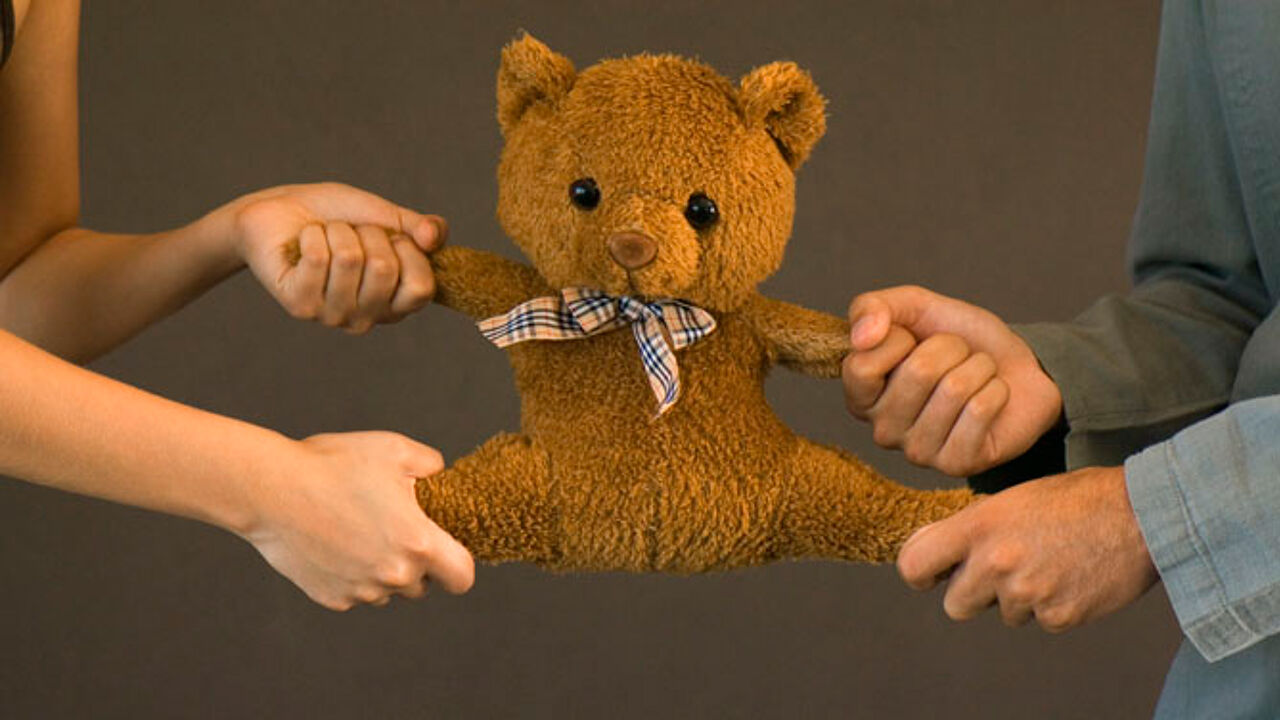 Earlier research by the University of Antwerp revealed that 25% of divorced parents never talk to each other about their children. 28.5% talk to each other about their children less than once a month.
43% of the divorced parents surveyed never take big decisions related to their children together, while 40.5% of those surveyed said that they did so less than once a month.
In order to improve communication between former partners and their children after a divorce researchers at the University of Antwerp developed the KiT (Keep in Touch) app.
Kim Bastaits of the University of Antwerp told VRT News that "KiT consists of several functions. There is a calendar on to which the former partners and the children add appointments either for themselves or for another family member".
"Everyone's plans can be seen at a glance, from doctors' appointments to holiday plans and sport matches. The message board makes it easy to share messages and photographs with each other, so that everyone remains up to date about what is happening in the others' lives".
The app also has a checklist, a chat function and a section with practical information for those that have split from their partner. Children too can find information that is relevant to them. The app is available to download for iOS or Android.