16 year-olds to vote in the local elections? They can in Ghent
The municipal authorities in Ghent (East Flanders) have decided to allow 16 and 17 year-olds to vote in next year's municipal elections. After many hours of debate on the issue the decision was announced on Tuesday morning. However, the youngsters' votes won't count towards the distribution of seats between the various parties that sit on Ghent City Council.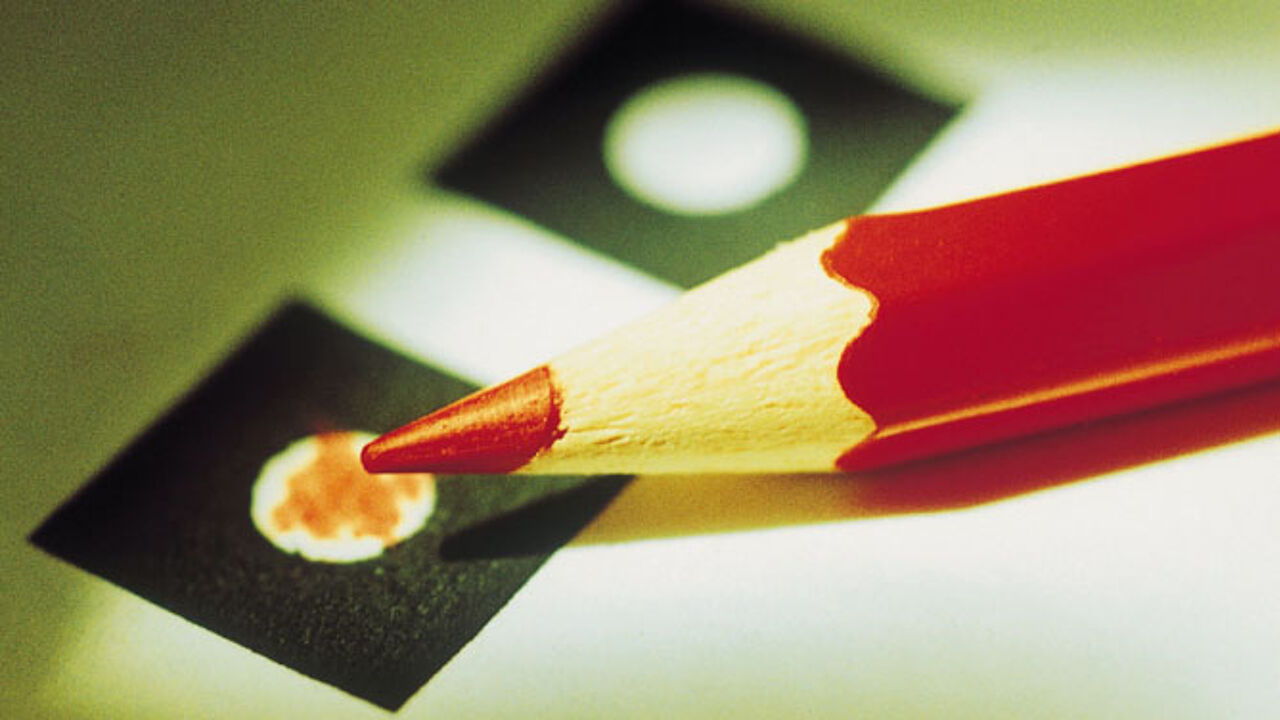 Giving the vote to 16 and 17 year-olds is an experiment and as the legal age for being eligible to vote is 18 the youngsters' votes won't really count.
Nevertheless, the results will be published and the city authorities promise to take account of the youngsters' concerns and preferences.
The City of Ghent is working closely with various youth organisations such as the local Flemish Youth Council. In the weeks prior to next October's local elections they will provide youngsters with information about how the vote takes place, what the issues are and what the various parties' policies are on them.
The idea is to ensure that the youngsters will be able to make an informed choice. The practicalities of the vote have yet to be decided. The city authorities are examining several options.
However, it is probable that 16 and 17 year-olds will be allowed to vote online.