"The Giant" removed from elite police unit after shooting
A former Gendarme from the East Flemish town of Dendermonde who in recent days has been said to have been a member of the Brabant Killers gang was removed from the Gendarmerie's elite unit Group Diane after a shooting incident. The man, who died two years ago is said to have told his brother on his death bed that he was the gang member dubbed "The Giant". News that he was removed from Group Diane after the shooting incident in Zaventem (Flemish Brabant) appears in Tuesday edition of the daily 'De Standaard'.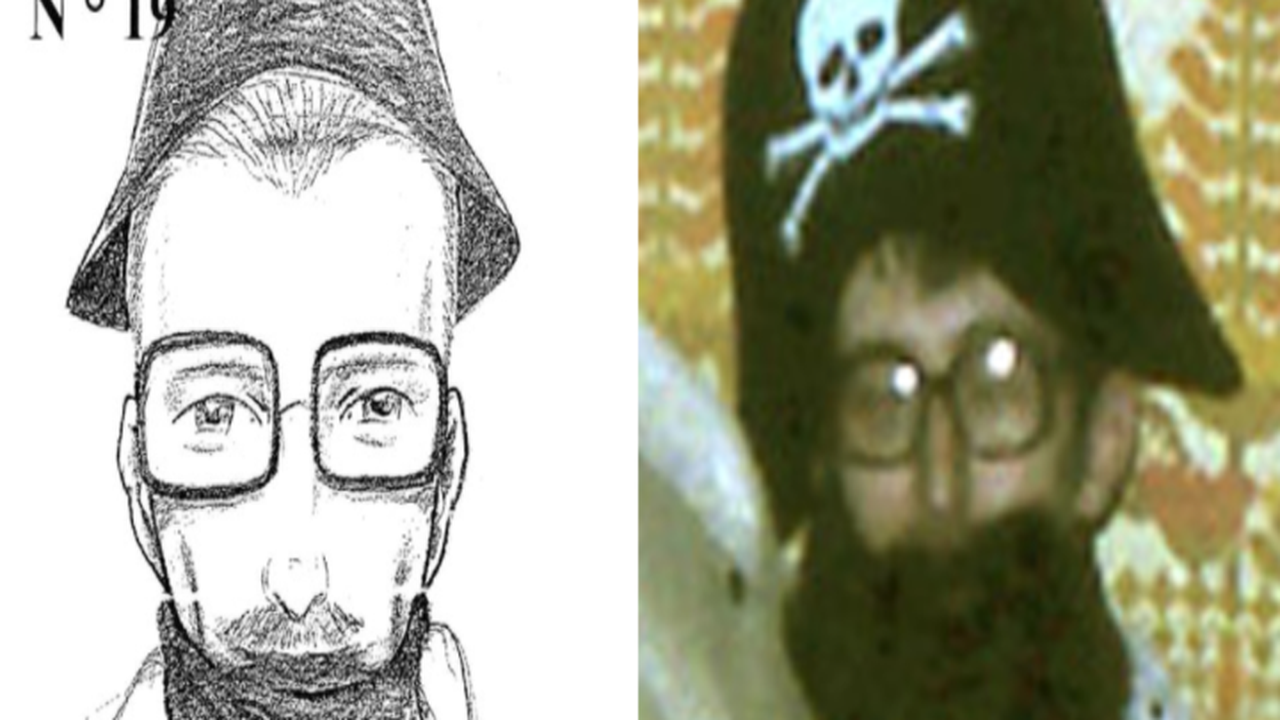 However, his family's solicitor says that the man has always told them that someone tampered with his gun.
"The story comes from C.B. (the initials of the former Gendarme)", the family's solicitor Geert Lenssens told journalists.
"He has told his brother the story several times"
In the early 1980's C.B. was removed from the Gendarmerie's elite unit Group Diane after a shooting incident. Group Diane was set up in 1972 and was the fore-runner of what are now the police special units.
Mr Lenssens confirms that there was a shooting incident in Zaventem. However, he says that what happened was more a technical incident with the gun than anything else.
"When loading a certain type of gun you don't only have to put the charger in but also make sure that a bullet enters the chamber. If you then unload the gun the bullet should also come out of the chamber. This normally occurs automatically. However when C.B. was unloading his gun the bullet remained in the chamber."
 
Was sabotage at play?
C. B. always maintained that his gun had been sabotaged. "He said that had been framed and that sabotage was at play. Apparently in those circles it isn't so difficult make a bullet block inside a chamber".
C.B's brother now with openly asks the question of whether after the incident it had not been the intention to recruit C.B. into the gang. He thinks that C.B's colleagues were already members of the gang and that they wanted to recruit him. If he were suspended from the elite unit they could bring him into the gang".

C.B.'s brother has gone public now due to the wild speculation that has been doing the rounds in recent days.