Belgium to pay transport costs for Abdeslam trial
Belgium will pay the transport costs to allow the terror suspect Salah Abdeslam to attend his trial in Brussels. Salah Abdeslam is currently in custody in France where he is awaiting trial for his part in the 13 November 2015 terrorist attacks in Paris.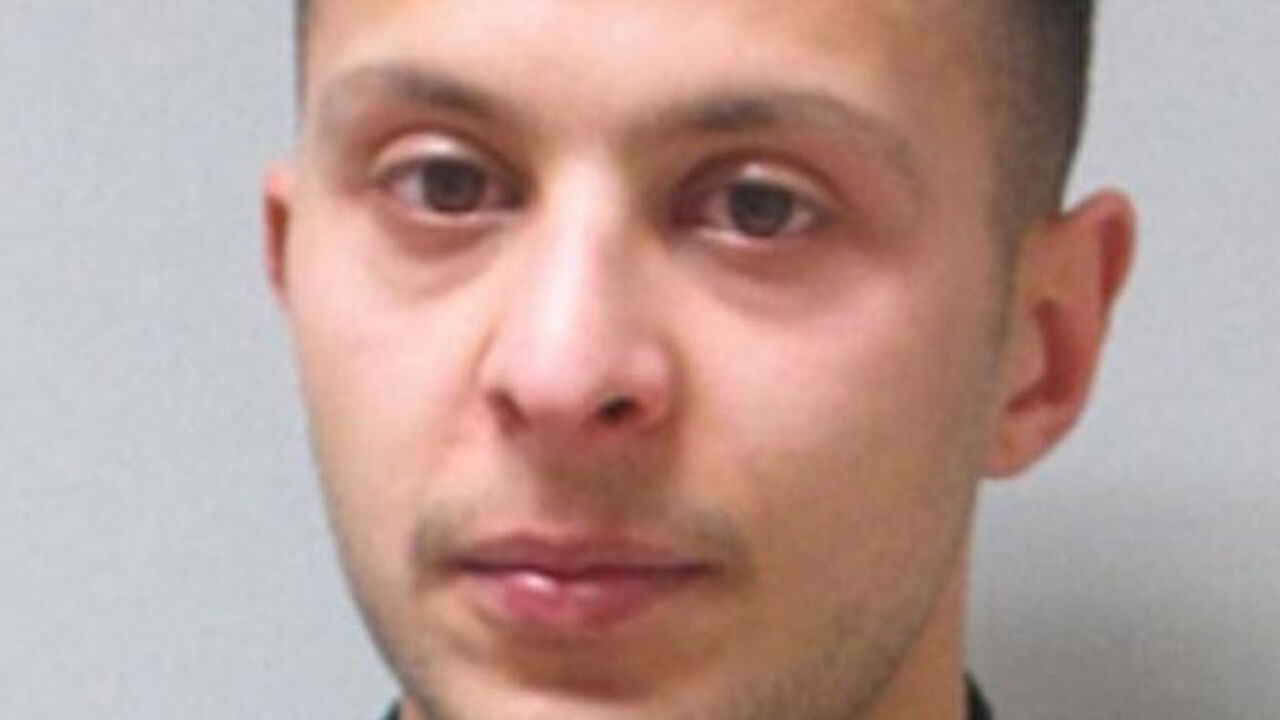 He is to be tried in Brussels for his part in a shooting in the Brussels municipality of Vorst in March of last year, three days before he was finally detained in Sint-Jans-Molenbeek on Friday 18 March 2016.
The French authorities have agreed that Salah Abdeslam may attend his trial in Brussels that is due to take place in December of this year. However, transport will need to be arranged between Fleury-Mérogis Prison, south of Paris and the Courthouse in Brussels.
There will be cost implications and Tuesday's edition of the Francophone daily 'Le Soir' writes that Belgium is prepared to pick up the bill.
The Judicial Authorities say that no firm decision has yet been taken regarding how Salah Abdeslam will travel. If he is commute every day between his prison cell in France and the Brussels Courthouse then a helicopter would seem to be the most logical option. However, he could travel more than 300 kilometres by road under police escort.
Salah Abdeslam was detained on 18 March 2016 in the Brussels municipality of Sint-Jans-Molenbeek after having been on the run for more than 5 months.
Three days earlier he had been able to escape from his hideout in the Driesstraat in Vorst (Brussels). A police officer was shot and injured during the raid on the house in Vorst.