Ex-wife is third witness to recognise "The Giant"
The former wife of the man believed to be the member of the Brabant Killer gang known as "The Giant", has now become the third witness to identify as such. Earlier the brother and an acquaintance of the former Gendarme from Dendermonde (East Flanders) identified him as being "The Giant". Now in an interview with the daily 'Het Nieuwsblad', his wife has done the same.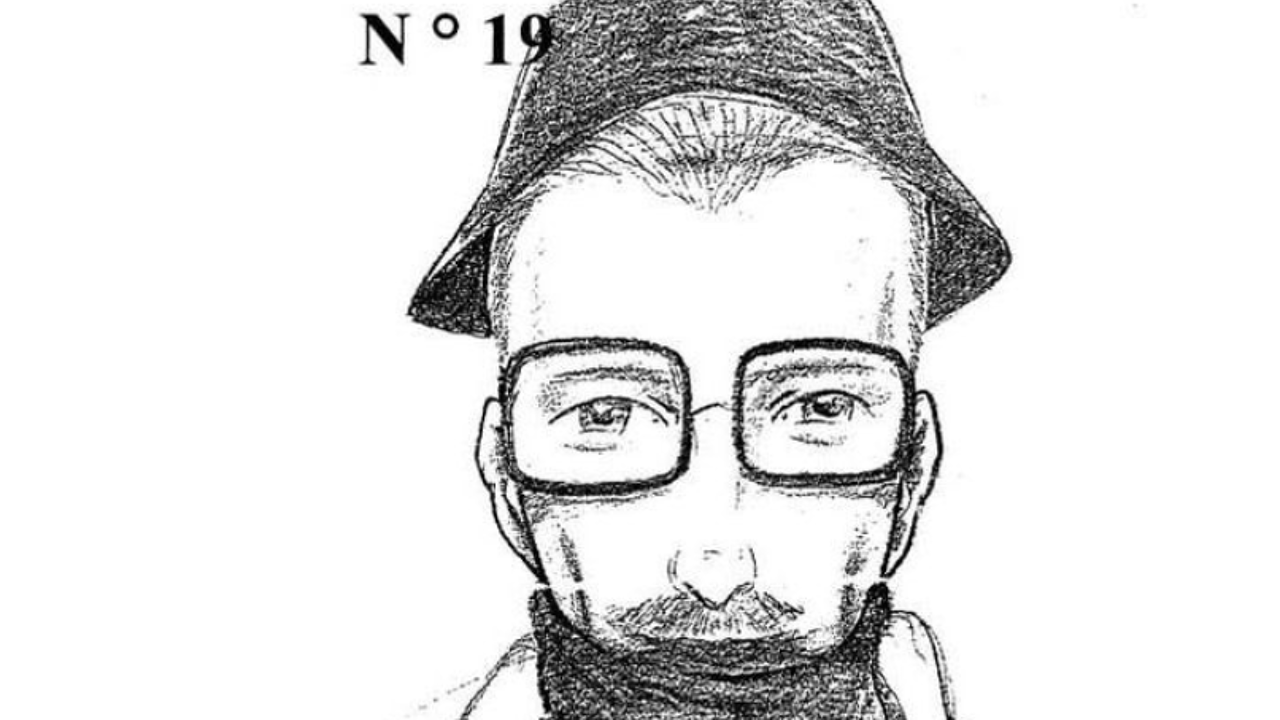 Last Friday detectives visited Denise Vandyck with a composite photo of "The Giant" to ask if she recognised him. She told 'Het Nieuwsblad' that the man detectives call "The Giant" is without any doubt her husband.

"Those square glasses? That long nose? Those narrow jawlines? That unkempt beard and that stubble? There is no doubt possible, it is him. 100% certain".
Ms Vandyck also says that she even recognises the hat on the composite photo.
"Back then when he put that ugly German hunter's hat on I laughed at him, incredible".
 
Cheap whisky and gin
Denise Vandyck first got to know him in 1991 and they married a year later. However, the reception is something that Ms Vandyck would rather forget.
"He had drunk too much and started to smash up the diner service. Later he was taken away by his own colleagues from the Gendarmerie".
Excess drinking was a recurrent issue during their marriage. Ms Vandyck told 'Het Nieuwsblad' that he even drank cheap whiskey and gin before he went to work. "There was no stopping him".
Ms Vandyck added that her former husband also had issues with foreigners.
"He often made racist comments and spoke in very disparaging terms about Africans".
Denise Vandyck ended the marriage after three months. She swears that before last Friday she had never thought for one second that her former husband could have been The Giant.
"I was married to a Gendarme, somebody that would help if he could and somebody that wanted to do good. To my mind it was simply inconceivable that a Gendarme could be behind all that horror. Mentally it was a bridge too far", Ms Vandyck told the paper.