Guaranteed minimum rail service a step closer
The introduction of a guaranteed minimum service on Belgium's railways during strike action is now a step closer. The Federal Parliament's Infrastructure Select Committee has approved a bill that once implemented will ensure a minimum service during periods of industrial action.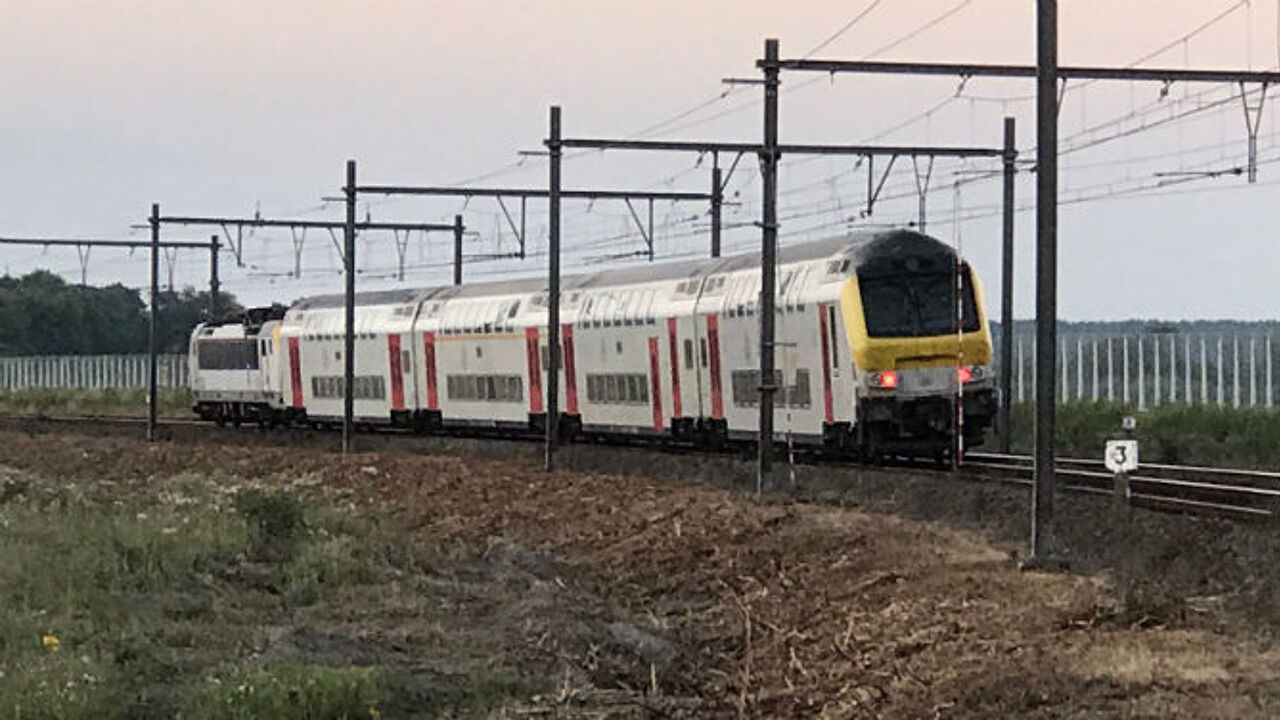 The parties that make up the Federal Government coalition voted in favour, the Flemish and Francophone greens and the Francophone socialists voted against.
The bill will now be put before a plenary meeting of the chamber of representatives.
A guaranteed service during rail strikes already exists in countries such as France and is one of the promises made in the coalition agreement.
After months of negotiations rail bosses and the unions failed to reach agreement and the Federal Transport Minister François Bellot (Francophone liberal) decided to take matters into his own hands. The unions are strongly opposed to the bill which they see as an attack on the right to strike.
Under the new rules the Belgian rail company NMBS will have to publish a transport plan on the eve of any strike. The plan will contain a list of the services that will be running during the strike.