Quick compensation for victims of Bruges football riot
Local residents that saw their property damaged when a riot broke out after Sunday afternoon's First Division match between Club Brugge and RFC Antwerp are likely to receive compensation from a special fund.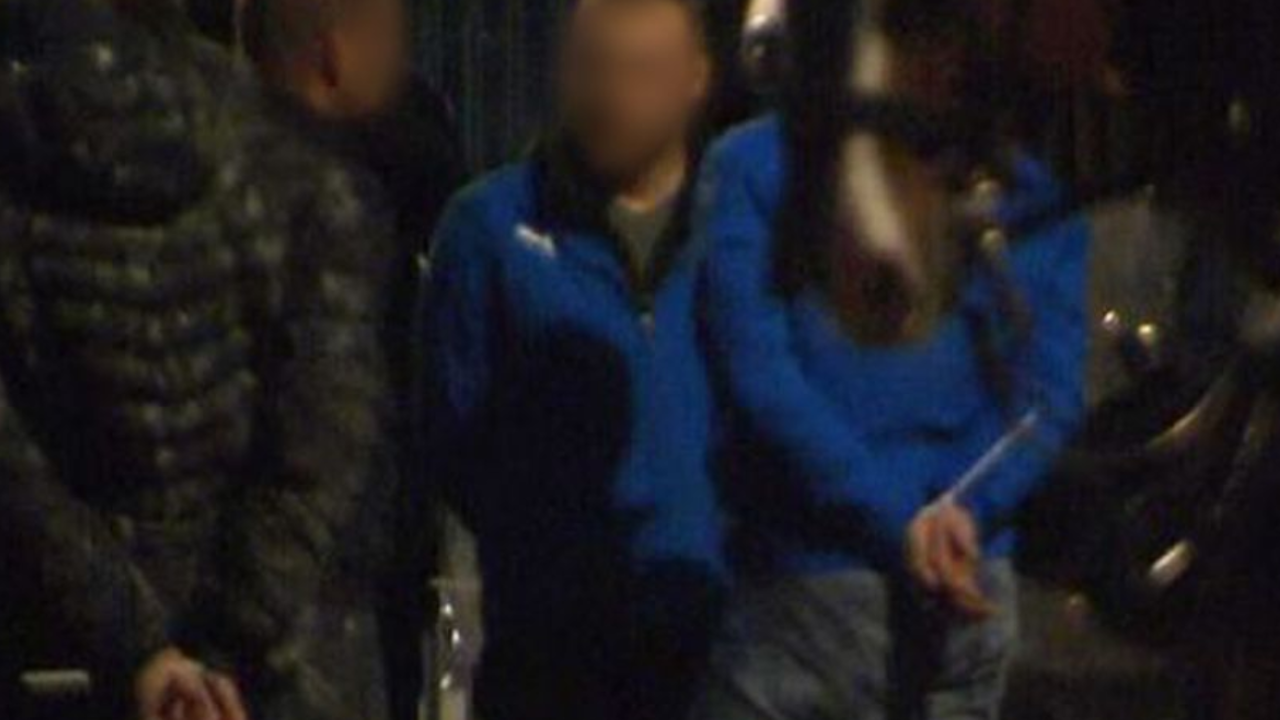 The riot broke out after a fight in a bar near to the Jan Breydel Stadium in Bruges (West Flanders).
The Club Brugge hooligan firm got wind of the incident and carried out a raid on the bar.
In the fight with the police that ensued several people were injured and property damaged, including a handicapped man's car that was set on fire.
A little used compensation fund
In order to compensate local residents for the material damage suffered, the City of Bruges intends to use a compensation fund that was set up in 2000 to compensate those living around the Jan Breydel Stadium if there were any issues with damage to property stemming from hooliganism during the 2000 European Football Championships.
The fund is made up of money given by the city authorities, Club Brugge and Cercle Brugge, both of whom play their home games in the Jan Breydel Stadium.
In the years since 2000 the fund has hardly been used. However, the Chairman of the Bruges Local Social Services Council Dirk De Fauw (Christian democrat) told VRT News that "After the riot we established that there was a lot of damage and that the fund should be used".
Crowdfunding to compensate wheelchair-user
Damage to cars is not normally compensated by the fund. On Sunday the car of a handicapped man in a wheelchair was wrecked. The hooligans turned the car over and set it on fire.
Mr De Fauw believes that the victim should be compensated by the special compensation fund. Meanwhile, Club Brugge has set up a crowdfunding appeal to raise money to buy the man a new car.