Contactless payments rolled out... at last
Bancontact, the leading Belgian electronic payments company, is launching a new app for smartphones that will allow the customers of twenty banks to use the contactless payment feature. While everybody in countries abroad has been carrying out electronic payments with their smartphones for years, Belgium has been lagging behind the times. The possibility was offered by several banks using their own app until now, but today the Bancontact app means that millions of customers in Belgium will at long last be able to use the facility.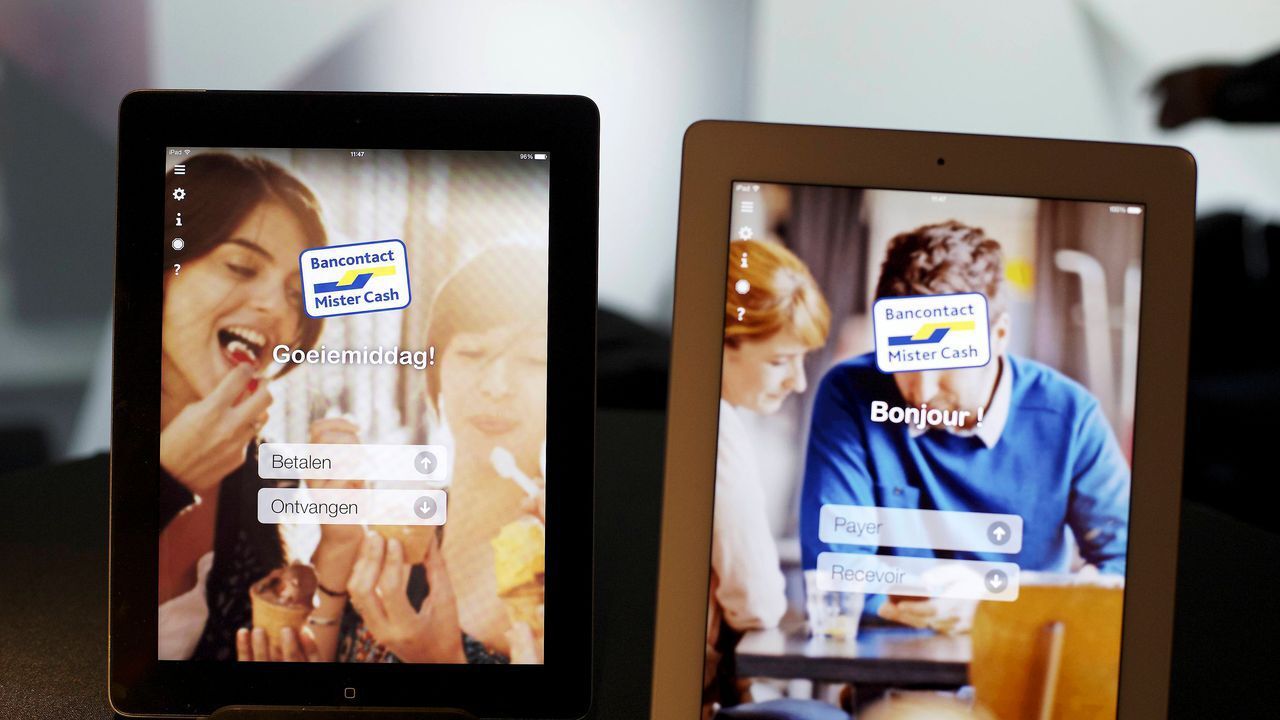 For the minute payments over twenty-five euros are not allowed. Kim Van Esbroeck, Bancontact CEO, insists that the payment method is safe: "It may look easy for criminals to get their hands on 25 euros from everybody, but it isn't. The criminal would have to be a retailer using the system to initiate the (criminal) payments. For payments above 25 euros you will have to punch in your PIN-code."
Two-thirds of Belgian retailers have been equipped with the technology needed to allow contactless payments.