Rail misery: Antwerp cut off
Direct rail traffic between Ghent and Brussels is at a standstill after a lorry damaged overhead cables in both directions on a level crossing in Lokeren. The rail company fears that the problems won't be resolved before the evening rush hour.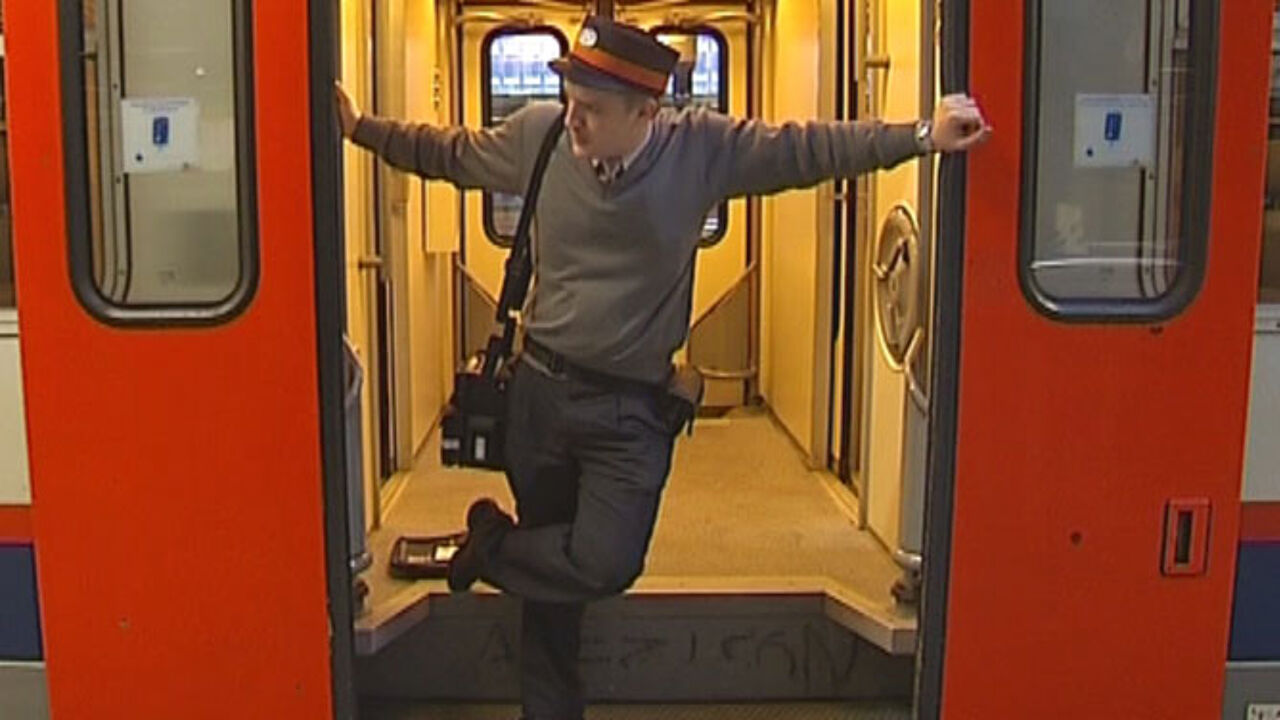 It was 9:30 when the rail company was alerted to the damage in Lokeren, probably caused by a lorry that had been loaded too high. Overhead cabling has been damaged over a distance of 300 metres. No rail traffic is possible between Gent-Dampoort and Lokeren and the busy Ghent-Antwerp line is at a standstill as a result.
The rail track company has dispatched staff to sort the damage but this is a job that will take many hours.
Belgian rail is ferrying passengers from the Dampoort to Lokeren by coach. Services between Ghent and Antwerp are being diverted via Dendermonde. Rerouting services via Brussels is also an option!
A second incident on the Antwerp Brussels line between Mechelen and Vilvoorde disrupted traffic on this line too. By 3:20 PM two of the four lines there were operating once again.