Sexual harassment rife at EU in Brussels
The Harvey Weinstein scandal has also focused minds on this side of the Atlantic. Several women working for EU bodies in Brussels have come forward with accounts of sexual intimidation. It appears that some Euro MPs are eager to abuse their position if power.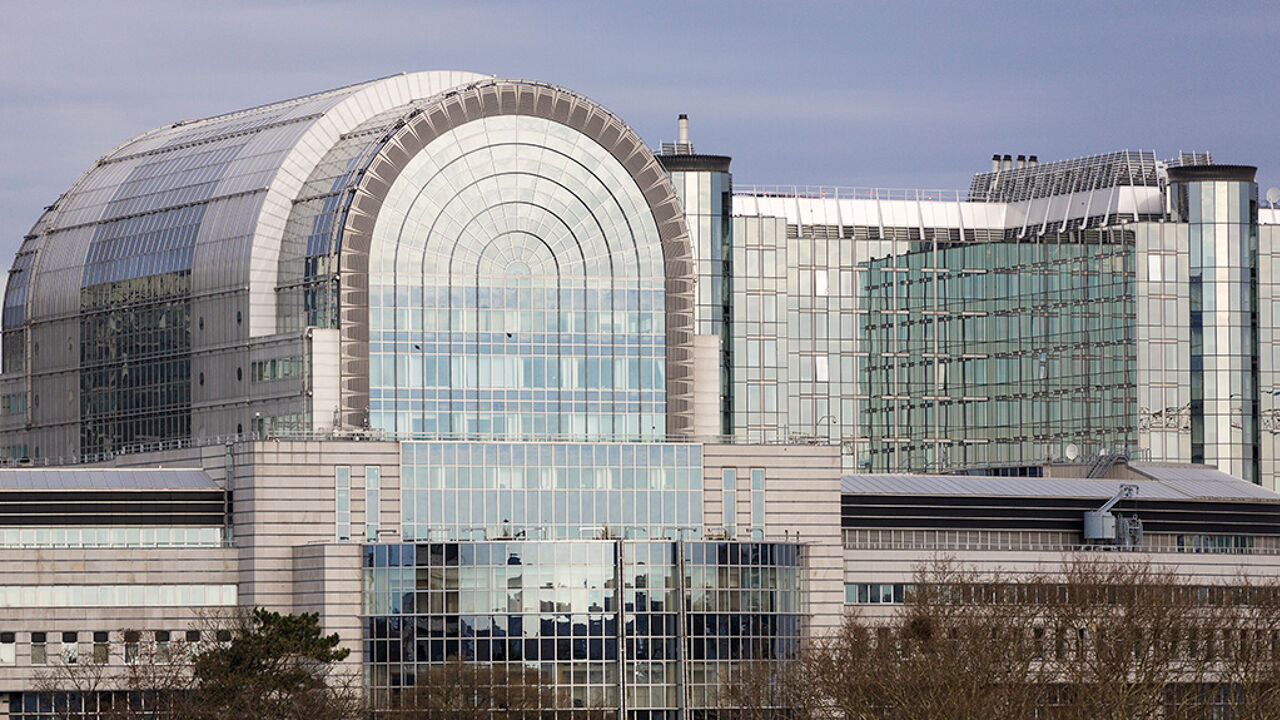 Politico Europe this week published an article entitled "Harassment in the Brussels EU bubble". In recent days London's Sunday Times and France's Le Figaro carried accounts too. It was notes compiled by Jeanne Ponté, a 27-year-old parliamentary assistant working for Euro MP Édouard Martin, who wrote down all the instances of sexual intimidation she and her colleagues experienced, which set the ball rolling. The intimidation ranged from unacceptable comments to physical intimidation. Jeanne Ponté listed some 50 instances.
The Swedish foreign minister, Margot Wallström, who earlier served in at the EU in Brussels, has confirmed that sexual intimidation occurs at the highest level at the EU and that she too has been a victim.