Student attacked on Brussels campus
Belgian prosecutors are investigating what is described as a violent attack on a student reading medicine at the Flemish Free University of Brussels, the VUB. The university is implementing extra security measures. The attack is said to have occurred at the campus in Jette (Brussels).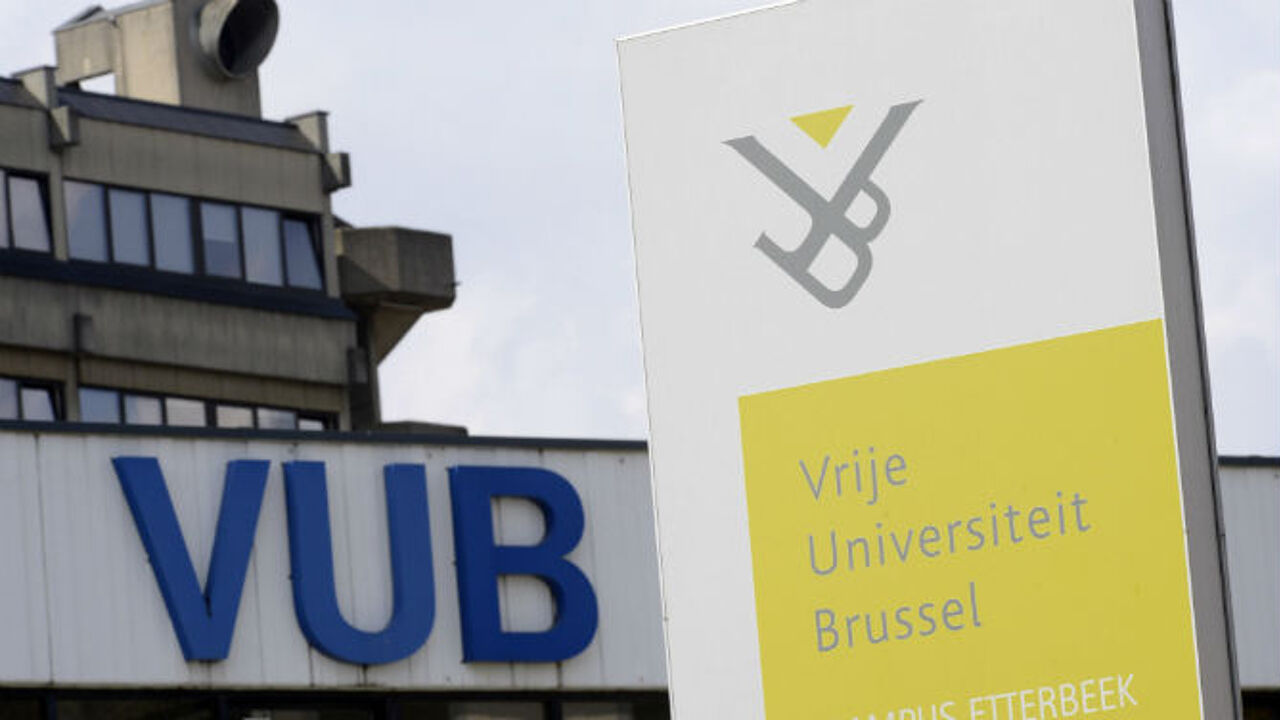 The student was attacked on Monday night on the campus where she is in digs. She was taken to hospital after the incident. The student is meanwhile back home where she is getting psychological support. The dean of the medicine faculty has written to students about the attack asking them to be vigilant. Extra security measures are in force at Jette. Psychological support is on hand for students.